Alberto Guardiani shoes and handbags for Spring Summer 2012
Alberto Guardiani shoes
Alberto Guardiani shoes and fashion collection of luxury handbags for Spring Summer trends the designer online fashion resources with brand recommended.
Alberto Guardiani shoes
Alberto Guardiani shoes and handbags for Spring Summer 2012
Lipstick Heel Shoes, Alberto Guardiani has presented the collection of shoes and handbags Spring Summer touched by seductive and charming soul of the Roaring Twenties, the pin-up 50s, and contemporary iconic image of the Bauhaus style. Sophisticated designed combination of sensuality, elegance and modernity, the entire collection evokes the spirit of lively dynamic and energetic woman, day and night, full of glams and luxury as well as the playfulness of the spring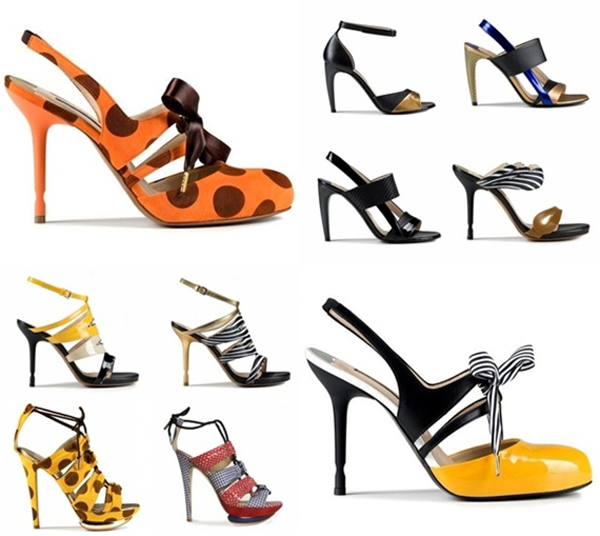 summer season. For everyday use, the collection recalls the elegance of the roaring '20s, art deco, glamor and pin-up style, with super shiny selections of paint with shapes, lines and colors inspired by Art Nouveau and Bauhaus style. There are wedges and heels, mint and yellow color with shades detailed a bow applique overlay, a little 'satin heels and some beads to add to the more modern look, high heels in Vichy fabric evoking the provocative pin-up 50s, and even the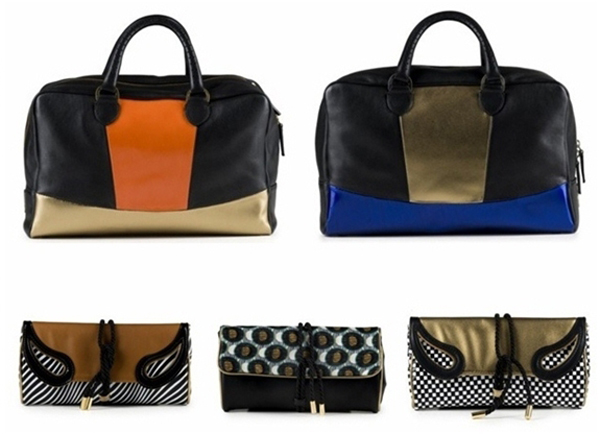 double platform heels sexiest ever existed. These designs of seductive footwear together with its fantastic combination of details are perfect with bags seductive with minimalist decor and geometrice presented. As for shoes with evening dress, Alberto Guardiani proposes a new version of its popular Lipstick Heel, heels sexy with baguette-cut Swarovski crystals that express the elegance and glamor of all modern women that exclusively for this spring summer, the classic versions are available in black mesh, satin and patent leather selected along with other pastel shades and burgundy.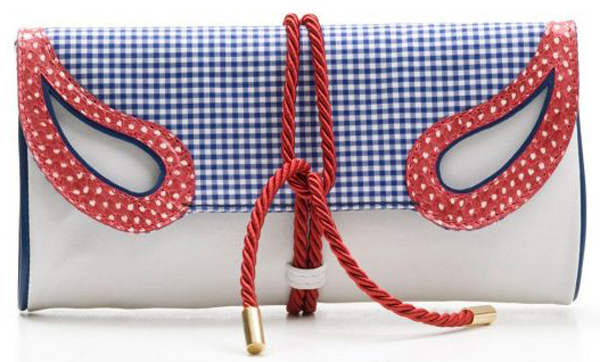 Review risorseutili.com :
In addition to the Newsletter with preview photos we are also in socials! Anyway you can use the latest technologies on mobile apps. Therefore following and sharing all our contents by links; on : Twitter, Pinterest or Facebook by Alberto Guardiani shoes and handbags for Spring Summer 2012, thank you for choosing this site and good navigation.