Beauty recipes for sensitive skin for groin hair removal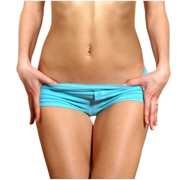 Beauty recipes for sensitive skin for groin hair removal and tips for wellness skin and a guide for makeup modern fashion and lifestyle for women.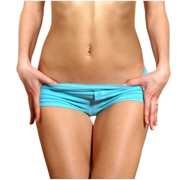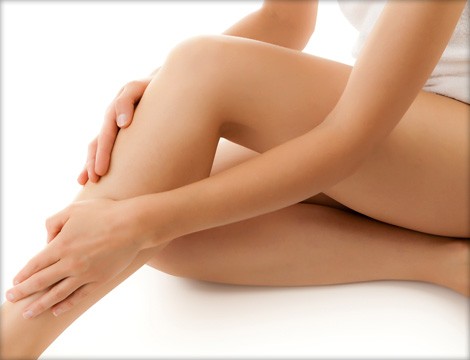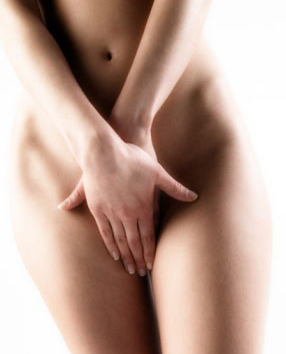 Hair DIY recipe natural – Sensitive Skin Body groin is one of the most sensitive areas to be treated, if you are looking for a hair removal technique intimate DIY painless and economic we have the solution for you. A spoonful of sugar … and unwanted hair disappear! A natural alternative to waxing that could give a boost to shave groin and genitals.
Hair DIY recipe natural – sensitive skin of the body this recipe is based on the composition of the Arab waxing but it is still easier and faster and therefore perfect for hair removal DIY. Simply pour the contents of 2 cups of sugar in a quarter cup of lemon juice (note: without seeds and pulp) and a quarter cup of water. Heat everything to medium-high heat until boiling. After about 25 minutes remove from heat and let cool for about ten minutes. Every time you need to use natural wax thus prepared you just heat it in the microwave for about 30 seconds. The ideal consistency is that of a fluid that is mixed without difficulty, but never too liquid. Remember that the skin should be clean before you start shaving. First apply a thin layer of wax by rubbing talc. Unlike waxing this cream should be applied in the same direction of hair growth. This recipe DIY is also perfect for those with sensitive skin and allergies to chemicals in traditional waxing.