Remedies pores for dry or oily skin with pimples and blacks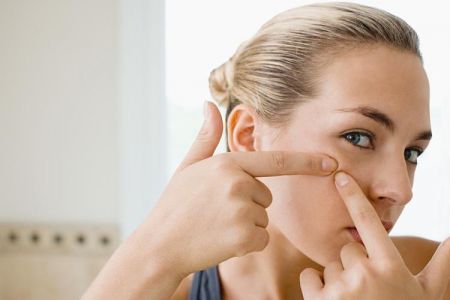 Pores remedies for dry or oily skin with pimples and points blacks, You Know That underneath our skin lies in 'activity in continuous transformation.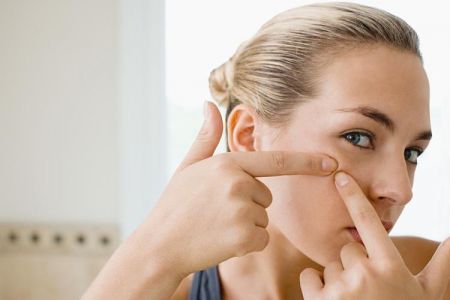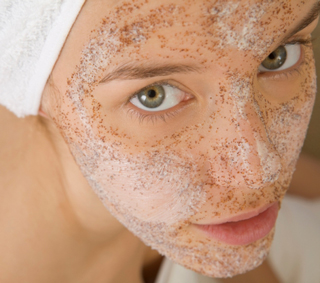 Beauty Secrets pores dry or oily skin pimples points blacks, this skin so well defended, so durable and waterproof is littered with "orifices" (pores) microscopic.
Some are invisible to the naked eye is the orifices of the sweat glands that runs the sweat pores. There are about three million distributed unevenly on the skin (the glands are very numerous on the soles of the feet). The others are the "follicular ostium" where protruding hairs (hair, hair, hair). The latter are called improperly pores through which penetrate into the skin beauty creams and other substances for treatments.
are numerous (several hundred per cm in some places), but totally lacking in the palm of your hands or soles of the feet. The pilo-sebaceous follicle (and so is called the space in which is situated the hair) is watered, fed by a system of small arterioles and venules.
The small bulge grafted into the follicular canal, the sebaceous gland, secretes a fat, sebum mandated to lubricate the hairs to waterproof the skin while maintaining a certain degree acidity.
Beauty Secrets pores dry or oily skin pimples points blacks, therefore, the whole secret of the functioning of skin lies practically in these small glands, the pores: if the outflow of sebum decreases , the skin becomes dry, rough, alkaline secretion increases here if that becomes oily, seborrheic dermatitis. If it is too thin, the skin becomes shiny and oily. If it is too often stage the follicle with a small mound of fat that will turn into white pimple. If this is oxidized white pimple becomes a "blackhead", the so-called "black spot". If the microbes attack this small mound of fat, you get that infection dreaded by teenagers: acne.
Can affect this article :