Tips beauty women and man recipes well being hair with lemon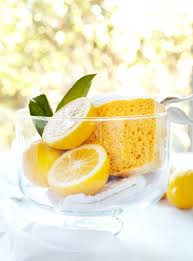 Tips beauty women and man recipes well being hair with lemon guide online for beauty and well being news products of women and man all makeup for lifestyle.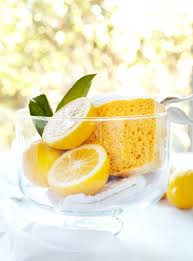 The lemon is a fruit tree belonging to the genus Citrus of the family Rutaceae.
The name is used both for the lemon tree for the fruit itself (Citrus lemon).
The lemon juice contains 50-80 grams / liter of citric acid, which gives it the characteristic sour taste and still used in cosmetics, food and pharmaceuticals.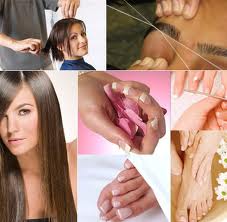 History.
According to the writings of Theophrastus (greek philosopher and scientist), many physicians of antiquity praised the lemon juice as an effective rimedico against halitosis. He was considered an excellent deterrent against poisons, to treat gout, a tonic for the stomach and was used by ancient Egyptians for embalming mummies or simply placed in sarcophagi along with dates or figs.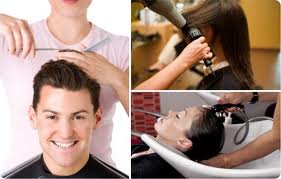 Not to mention the remedy of my grandmother and who knows what other grandmothers, for the hiccups we were drinking lemon juice and sugar.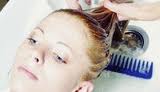 I will not go into much more to explain about his healing abilities and to investigate its use in the food, but even now we can say that the lemon is un'agrume overused everywhere and for every kind of problem.
Lemon juice is not only useful for healing and seasoning, but it is used today (as in ancient times) as a natural remedy to cure itself.
The lemon in cosmetics.
Properties.
Lemon juice, as we have said has many qualities, but what are the real benefits?
– Is a natural astringent as it tends to attenuate the secretion in the inflammatory form against plagues and furuncoli.
– Helps reduce age spots.
– When mixed with honey can be used as a facial cleanser to normalize impure skin.
– Mixed together with a vegetable oil (olive or almond) can be used on nails to strengthen them and restructure them.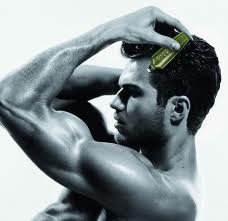 Wraps hair.
The lemon juice can also be used as an accompaniment to pre masks or after shampooing.
One of the most common use is to use it as a last rinse, diluted with distilled water (in small doses) after the balm as due to its polishing gives life to dull hair and brittle, making them silky and shiny.
It 'just recommend that you use and not too often (once a week after the mask – shampoo – conditioner) because when used in large quantities could make your hair dry and stringy.
Dispelling the stereotypes.
Lemon is a natural lightener?
The answer is no. The lemon is a natural lightener or rather does not lighten the hair as a chemical dye, but if used correctly gives some nice hints of gold (according to your hair color), although it is always best not to overdo it.