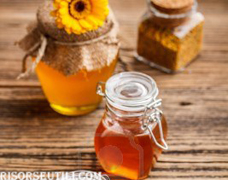 Tips for wellness with propolis a natural antibiotic bees and online resources makeup new look trends beauty shopping tips on many other articles.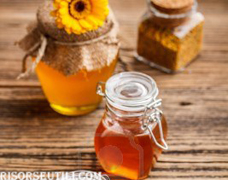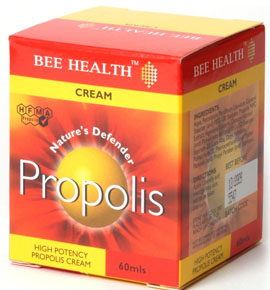 Considered a natural antibiotic, propolis is a product that we give the bees, and protects the gums, nose and throat.
Propolis is a substance produced by bees: a kind of resin used to coat the hives and protect them from external agents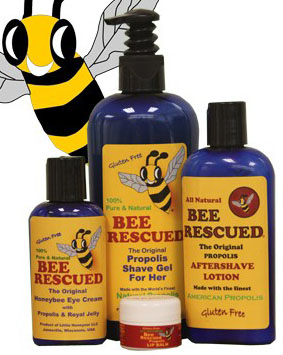 such as mold, fungi, bacteria and insects.
Its antibacterial, antifungal and antiviral properties, in fact, have been known for thousands of years. Since the time of the ancient Egyptians, who used this "resinous substance" with which bees held together their hives to glue the bandages used to wrap the bodies to mummify.
The Greeks, however, large consumers and admirers of honey, propolis employed to heal the wounds and promote healing.
Following the propolis has been used to treat burns, inflammation of the gums and, even, to prevent the loss of teeth.
But one of the most original of propolis is due to Antonio Stradivari, the great violin maker of Cremona. He, in fact, added to the paint propolis to protect their instruments from attack by pests.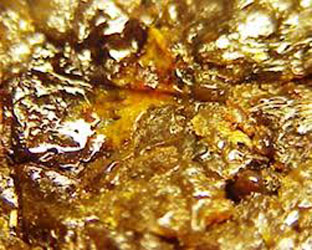 And you can not say that it was a good idea since his violins, after two centuries, have survived unscathed.
Effectiveness of the remedy:
The action of propolis is similar to that of a broad-spectrum antibiotic, ie acts by counteracting the growth and development of many species of bacteria and other microorganisms, but without giving side effects. And that's not all.
Propolis is also given to a type of immune activity (stimulates our defense) and then is able to increase the body's resistance against viruses and bacteria, especially by increasing the activity of white blood cells.
In fact, some studies report an increase in these immune cells, particularly macrophages (those that incorporate the germs and inactivate them), after taking propolis.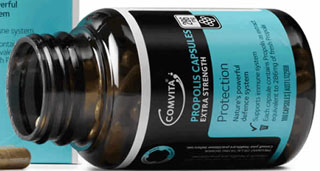 These antimicrobial and immunostimulating properties of propolis are due to different substances in the mixture.
Chief among these is the galangin, which has potent antibacterial activity. The greater the concentration of galangin in preparations based on propolis, the higher is the action against several types of bacteria.
Those responsible for the antiviral activity of propolis, which has proved able to fight many strains of viruses, such as influenza, the common cold and even the herpes virus, would instead flavonoids (substances with known antioxidant and anti-inflammatory) and the vitamin C present in the substance.
In some products the active ingredients of propolis are subjected to a modern technological process, the acti-chelation, with the aim to enhance their bioavailability and activity, without altering its naturalness.
When and how to use it: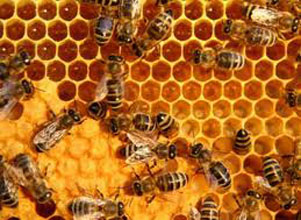 The most common use is against the disease characteristics of autumn and winter cooling, such as sore throats and colds.
It has the advantage of possessing broad spectrum, that is, to be effective on many types of pathogens, and do not induce bacterial resistance (many antibiotics when used inappropriately long or cause resistance in bacteria making it ineffective).
The only adroitness in the use of propolis are advised to avoid the use during pregnancy and lactation, in people who are allergic to bee venom and children under the age of one year.
It is sold in drops, throat sprays, capsules containing dry extract, chewable tablets, and also in the form of a mouthwash for dental hygiene and oral cavity.
You can find more articles, with tips and details on our beauty and wellness category. Thanks again for visiting, share the article if you want. Thank you for having chosen this site, and good navigation.
---
---