Brioni Italian fashion brand collection new trends tips

Brioni Italian new fashion collection brand for beauty and style and design tips and trends guide of its products that are recommended and well known even online.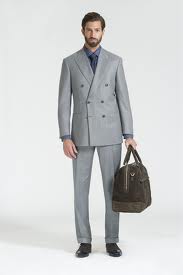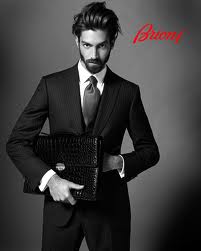 In order to meet the demand of such a large clientele, Brioni opened a factory in Abruzzo, Italy, where expert tailors hand-sew jackets and trousers before adding the finishing touches by machine. Brioni also owns a shirt factory, a leather fashion house and a line of women's clothing.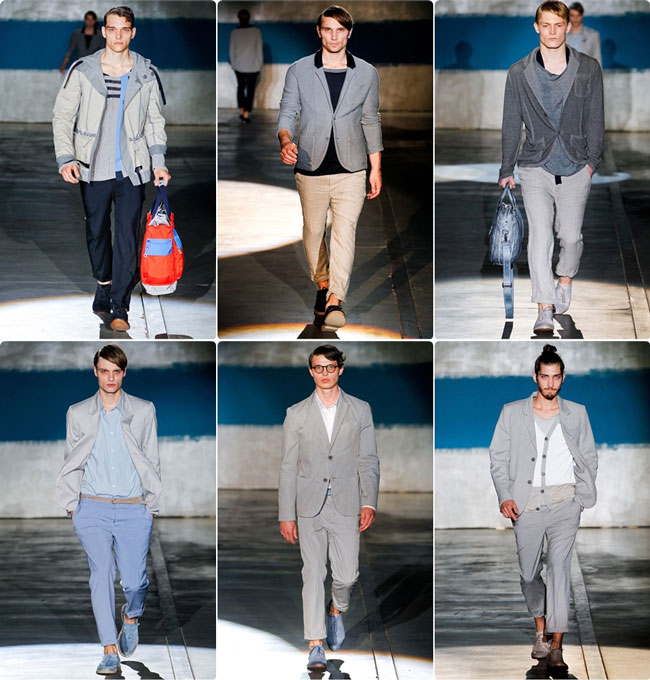 Brioni's 900 tailors create 200 models in different styles and sizes every year. A quarter of the production consists of made-to-measure tailored suits for an elite of 25,000 customers.The designers present new collections and accessories spring summer winter and fall, always in high demand, visible online.