Cerruti Italian fashion brand collection new trends clothing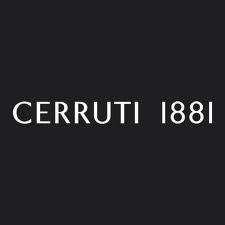 Resources online fashion brand Cerruti designer clothing accessories tips on trends dresses new collection Spring Summer Fall Winter for men and women perfumes.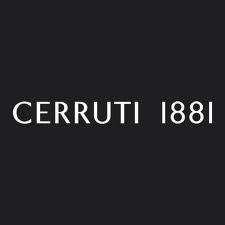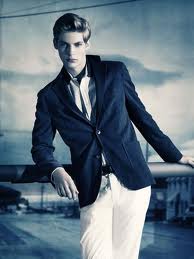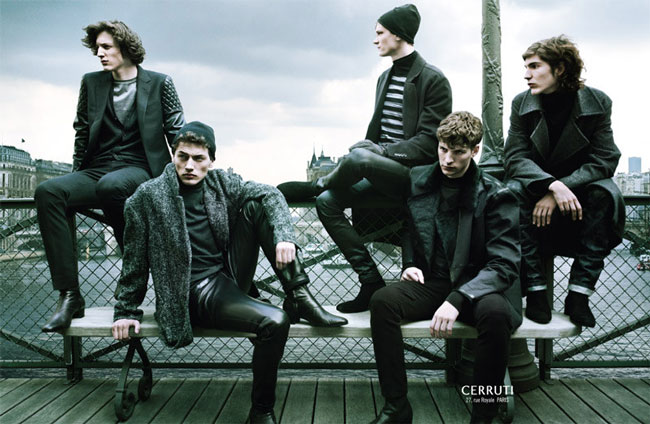 Cerruti 1881 is a brand of the famous fashion house Cerruti founded in 1967 in Paris by the Italian stylist and fashion producer Nino Cerruti. The Cerruti house designs, manufactures, distributes, and retails luxury ready-to-wear, jeans, fragrances, sportswear, leather goods, watches, and accessories. The brand markets these products under several, highly-specialized sub-labels including Cerruti 1881, Cerruti 18CRR81, Cerruti Jeans, Cerruti Perfumes,… The Cerruti name has become synonymous with high-fashion and couture worldwide and is considered one of the most prestigious names in the fashion industry.The Cerruti house offers three lines, each for men and women: Cerruti (top line), Cerruti 1881 (diffusion line) and 18CRR81 (sportswear). Cerruti's flagship store is located at 3, Place de la Madeleine in Paris, France.The designers present new collections and accessories spring summer winter and fall, always in high demand, visible online.