CuteCircuit dress fashion brand collection trends Hug Shirt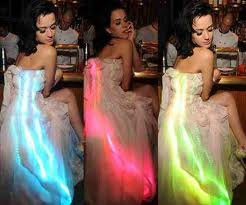 Resources online fashion brand CuteCircuit designer hug shirt clothing accessories tips on trends dresses new collection Spring Summer Fall Winter for men and women.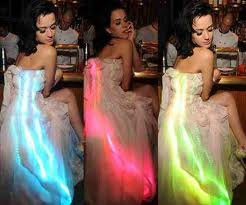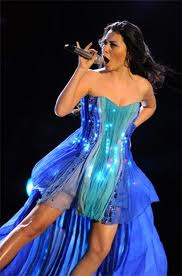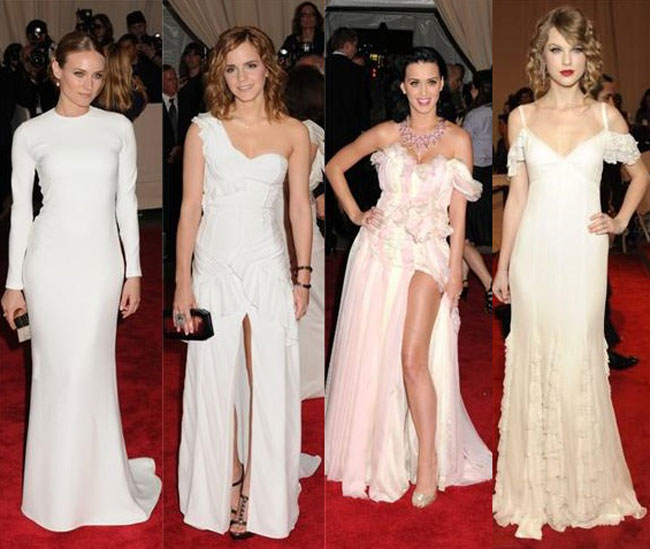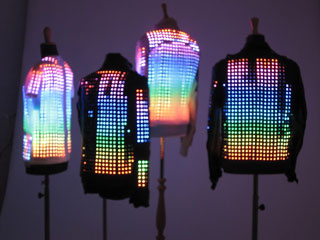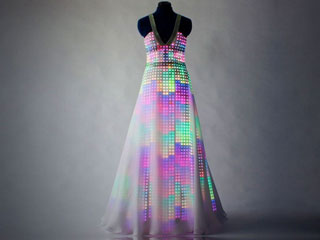 The Kinetic Dress designed by CuteCircuit , it represents an interaction between garment and wearer's activities and mood; in fact, it lights up and changes its patterns following the person's movement. Hug Shirt: the Hug Shirt, a t-shirt that recreates the sensation of touch, warmth and emotion of a hug from the distant one using Bluetooth and sensors technology.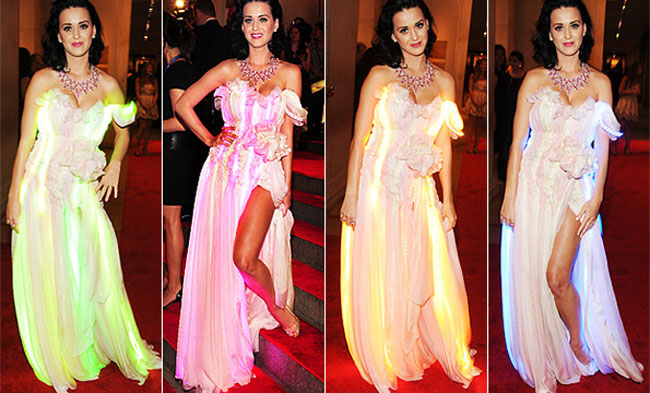 The Hug Shirt was awarded as one of the Best Inventions of The Year by Time Magazine and also awarded with the First Prize at Ciberart Conference in Bilbao, Spain. M Dress: CuteCircuit designed the M Dress that accepts a standard SIM card and allows to make and receive calls anytime, everywhere, without having to carry a cellular phone. Galaxy Dress: it is the world's largest wearable LED display (24,000 full colour LEDs).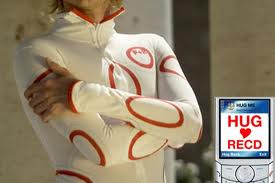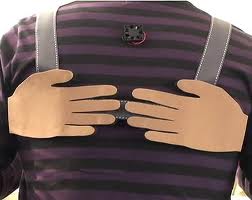 The Galaxy Dress is the center piece of the "Fast Forward: Inventing the Future" exhibit at the Museum of Science and Industry in Chicago.
The designers present new collections and accessories spring summer winter and fall, always in high demand, visible online.