News Gucci help women and little girls with Chime for Change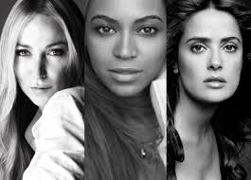 News Gucci lifestyle help women and little girls with Time for Change Also you can find new resources and collection celebrities curiosities and trends brand online.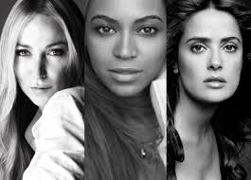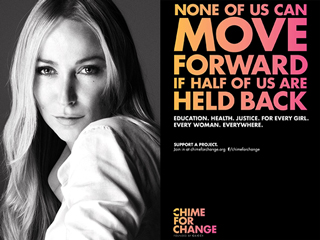 It's called Chime For Change new campaign launched by Gucci for women is represented by a set of exception: Frida Giannini, Beyonce and Salma Hayek Pinault. The aim of the new project is to help girls and women in need of education, medical support and justice.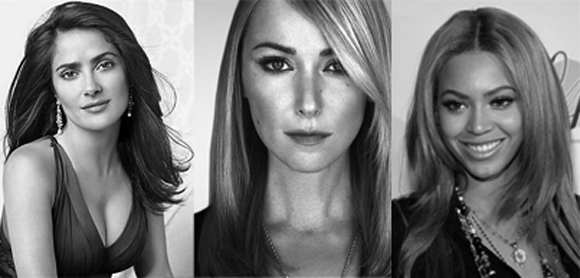 The campaign is not a case kicks off in a delicate moment in history, where the attention of the whole world is focused on international issues of violence and abuse in India, Pakistan, South Africa and the United States.
Chime For Change is an attempt to raise awareness and collaboration with Catapult, philanthropic organization first and Crowd-funding platform designed to improve the quality of life of women, members will chime For Change in direct contact with organizations and projects to be supported.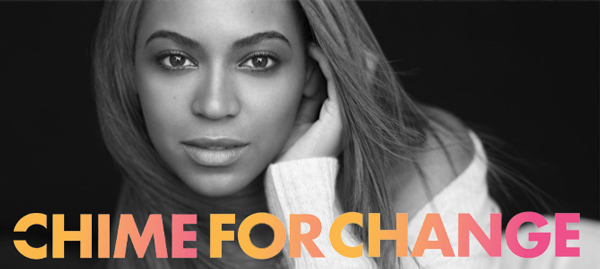 To complete the new project produced ten short films, the first of which The Supreme Price, produced and directed by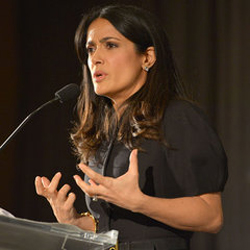 Joanna Lipper, received the Gucci Tribeca Documentary Fund 2012 and is the winner of the Spotlighting Women Documentary Award. The Gucci Creative Director and co-founder of CHIME FOR CHANGE Frida Giannini says, "We are in an important moment in history, with regard to the situation of girls and women, and it's time for a change. And what do you think? here, too, comes the judgment, found details of the Gucci lifestyle, in our categories, you can share the article on the social, thank you for choosing this site, and good navigation.
All designers present new collection for Gucci lifestyle Their new trend with accessories always in high demand are visible in our categories and online.
More Articles:
Gucci new collection fashion spring summer dresses for women 2013
Gucci new collection fashion fall winter clothing for women 2013-2014