Last collection new Puma evospeed sports shoes and footwear
Last collection new Puma evospeed sports shoes and footwear new catalog puma soccer trends designers online fashion resources and online brand most recommended.
Puma evospeed
Here is the collection PUMA evospeed that involved in his campaign sports stars from around the world.
The Scuderia Ferrari driver Fernando Alonso presented the lightest ever made slipper for Formula 1 in view of the prestigious Monaco Grand Prix weekend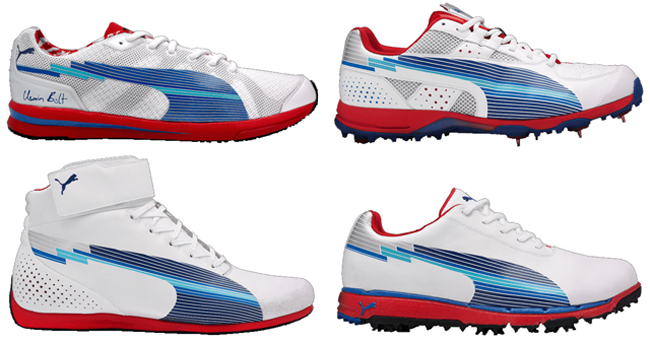 The new Puma shoe Evospeed Mid race, designed in collaboration with Ferrari, is the product of extensive research and innovation in the design to ensure the maximum comfort and the best performance surpassing the standard fireproof provided by the FIA.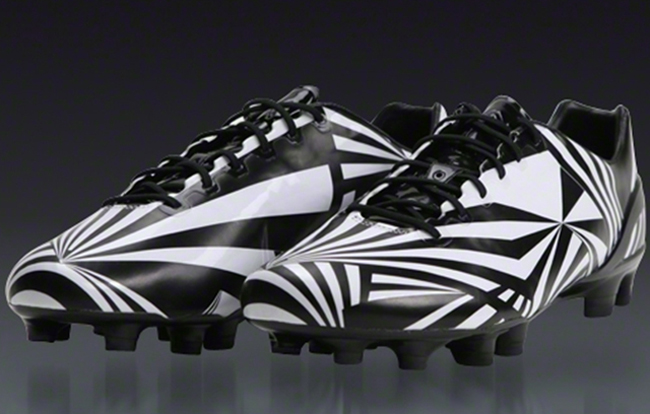 Fernando Alonso said: "Wearing a shoe light is very important in F1, we work hard to minimize our weight in the car and the suitable choice of clothing is essential, to have a shoe that will give us a better and better contact with the pedals that is as comfortable as possible and essential can really make a difference in a Grand Prix.'m sure with my new PUMA evospeed I will have the confidence to get in the car and know that I have the ability to go faster to try to win. "
Not least the advertising campaigns of Usain Bolt, Sergio Aguero and Mario Gomez. For news subscribe through our form to Feed Newsletter. In either case you can use the latest technologies on mobile apps. Therefore following and sharing all our contents by links ; in essence with Follow: on our Twitter, on our Google+, on our Pinterest boards, or like and share on Facebook. Thank you for choosing risorseutili.com and good continuation in our previews.