Beauty Collistar for makeup of a beautiful skin after sun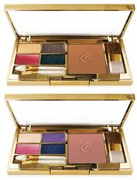 Beauty Collistar for makeup of a beautiful skin after sun and all advice online for news with new products and recipes wellness for fashion trendy news look.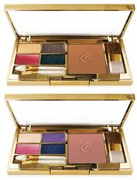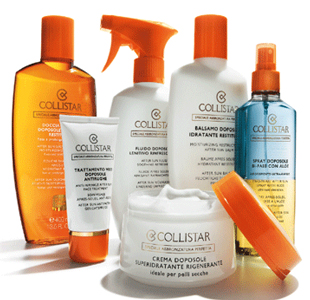 Desire for brightness. Of intense and bright colors that will return a good mood after the long rigors of the season. Desire to MakeUp Effects Sun, the palette to Collistar interprets the mood of summer, mixing the inexhaustible creativity of its make-up artists with the latest trends of the international catwalks.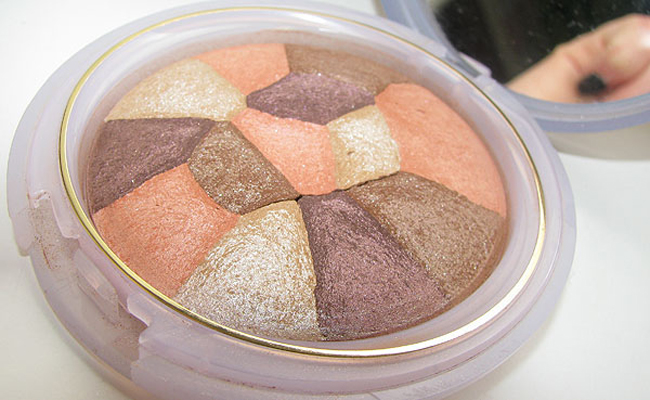 What is in store for the season? Lots of color, of course. Intense, tonic, invigorating, energizing. But even a symphony of special effects. Thanks to iridescent finish, sometimes crossed by a metallic sheen, lacquer, SLR and pearls. Welcome to the universe of the new summer collection by Collistar, a swirl of color and amazing texture work as fabrics, ideal for sublimating complexion, lips, hands, eyes, but also return different each time an image of femininity.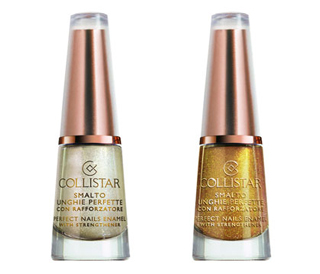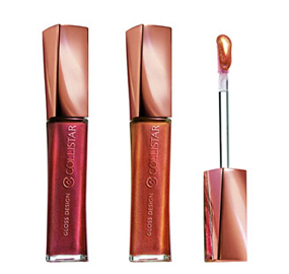 star product, the Earth Duo Sun Effect, which, to a powder compact mat combines a soft metal lighting, perfect to enhance the complexion tanned or dressed with a warm golden hue a face still pale. A cosmetic matting to match the finish of delicious and colorful Supergloss Sun Effect or the transparency of Topgloss Stick Supernourishing. The nails instead dare more with the Perfect Nail Enamel range with the reinforcer nuances which go from bougainvillea, blue, amethyst.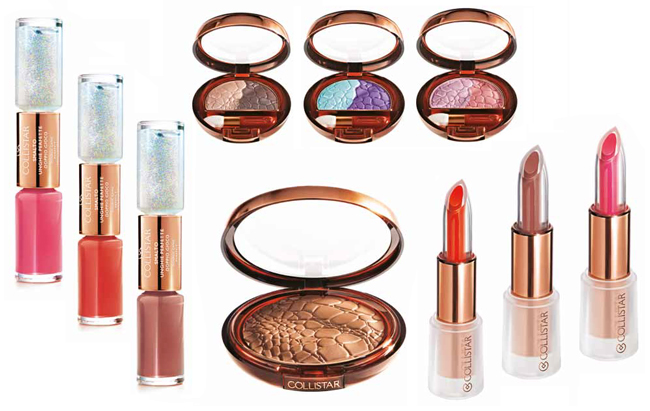 But it is on the eye that focuses the charm, thanks to the new Sun and Shadow Effect all'Eyeliner Professional Glitter Sun Effect, capable of giving an extraordinary depth to the eye. To ideally combine the products unique style.