Beauty Tips to match the color of the clothes to the hair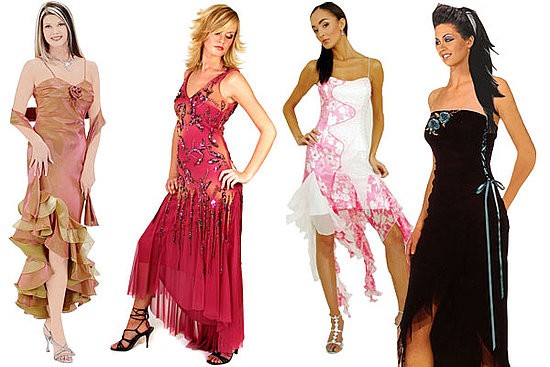 Beauty Tips to match the color of the clothes to the hair makeup trends You can find this and many other articles that talk new trends for modern fashion.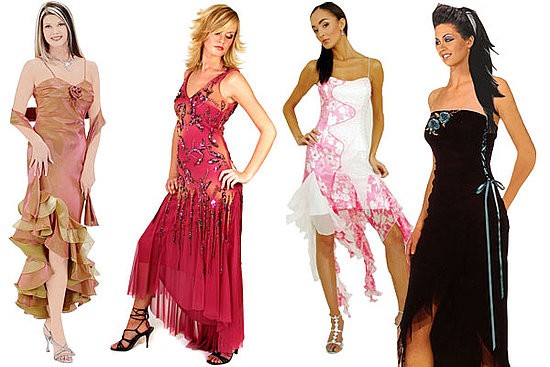 It 'sa problem that usually when we find an important evening we would like a color that enhances our beauty and give us in the face that elegance and brightness that women seek to always juxtapose colors and color without ever thinking that plays an important role in this decision, the color of our beautiful hair.
So, we find ourselves admiring a beautiful dress from a gorgeous color and cut really original but wearing it does not give us what we would have expected, certainly not a color that makes for us and certainly does not match the color of our hair, so dear women, before choosing a gown is important to be clear and match the color of our clothes to the color of our hair, preferring some and discarding others.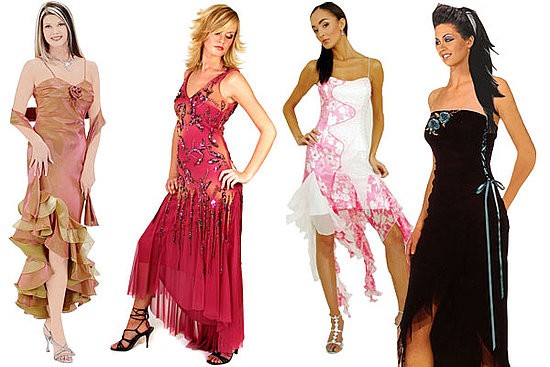 Today we are here with you to give you some little tip on the preference of the colors that you choose for your garments according to the color of your hair:
If you have dark hair and brown color, we recommend noisette, the burnt brown, the red, the green flag, gray, ice white, yellow, l 'orange and then at your discretion choose the color you like.
If you have a clear and blonde hair opt for blue in all its variations and shades, purple, pink, blue, green, purple and gray and then you can certainly add some other color that gives brightness because maybe you have a clear skin.