Damani Dada Shoes fashion brand sport trends accessories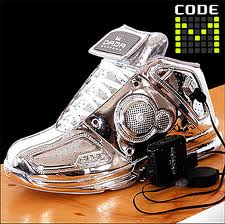 Resources online fashion brand Damani Dada shoes designer clothing accessories tips on trends dresses new collection Spring Summer Fall Winter for men and women.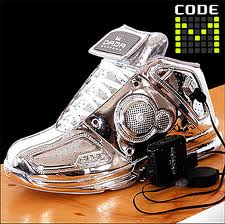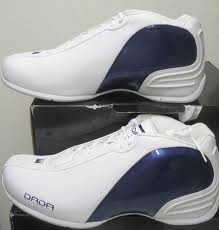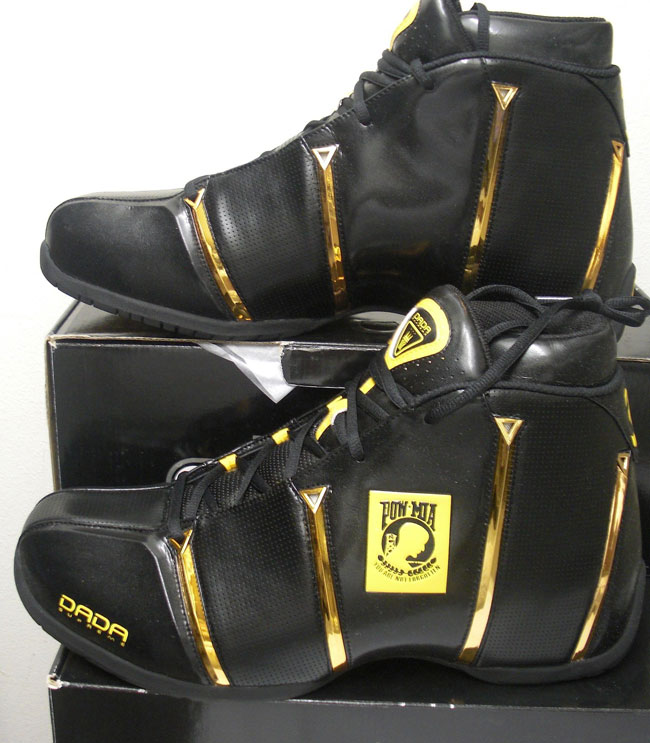 Damani Dada began as a hat and T-shirt company, which was aimed at urban basketball youth. The company quickly converted to marketing athletic apparel and following a deal with Daviano Antonio Bruno, President and CEO of Structure International Clothing Company, the DaDa Footwear line was launched providing shoes for basketball, running, and casual wear.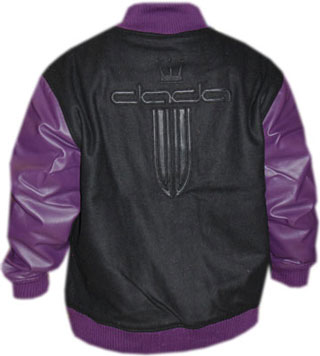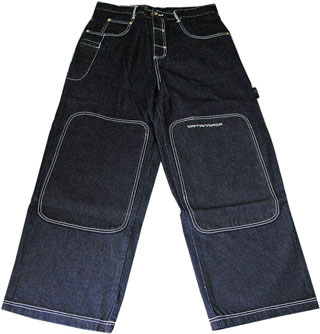 DaDa Footwear introduced a new line of shoes titled Spree's, named after endorser and NBA players Latrell Sprewell They also had a shoe deal with Chris Webber.
Dada Shoes: Court Combat II High Top Leather Sneaker With Velcro Ankle Strap – Blade Leather Upper With Contrast Plastic Trim On Sides Of Sole – Tribecca Classic Stars Star Cut-Out Accents On Sides & Self Lace Closure – Ace Supreme CV Tennis Shoe Inspired Sneaker With Coated Leather Upper –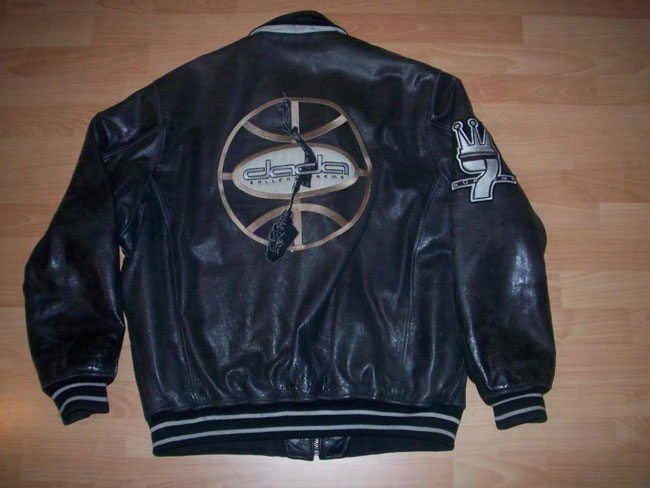 Tribecca Classic B Perforation On Side Panels Contrast Toe Box & Trims – Court Combat II Classic Basketball Shoe Design With Stitch & Logo Accents – Tribeca Classic PE Low Profile Design With Perforated Side Panels On Leather Uppe – Player 08 Classic Dada Sneaker With Contrasting Sole & Lining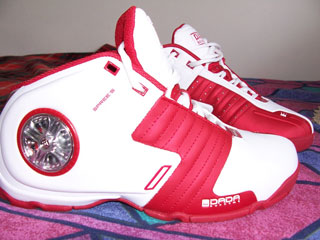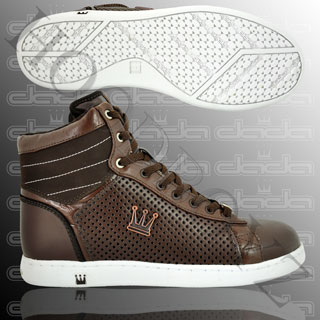 The clothing is very popular among members of the hip-hop community.The designers present new collections and accessories, always in high demand, visible online.