Frankie Morello fashion brand designer clothing accessories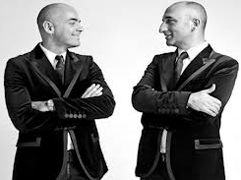 Frankie Morello fashion designer brand new trends clothing accessories tips and guides for new collection spring summer fall winter and most recommended online.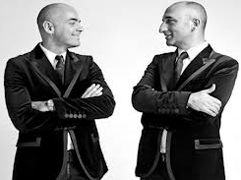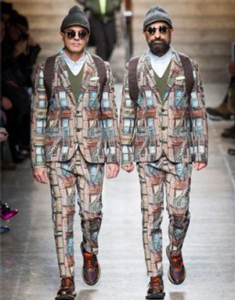 The brand Frankie Morello was born in 1999 following a meeting of styles between Maurizio Modica and Pierfrancesco Gigliotti.
Maurizio Modica a gifted performer, choreographer, set and costume designer, was launched in the world of design, for excellent work in Paris and Milan. Pierfrancesco Gigliotti graduated from the Polytechnic of Milan with a thesis called "The seed as the architecture of the body." He has worked in Milan, Stockholm, New York and Tokyo.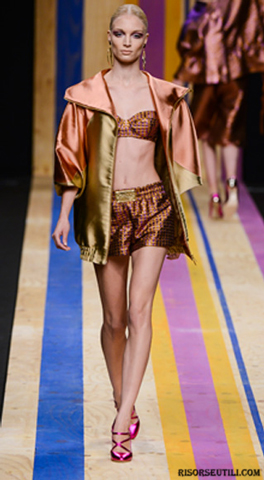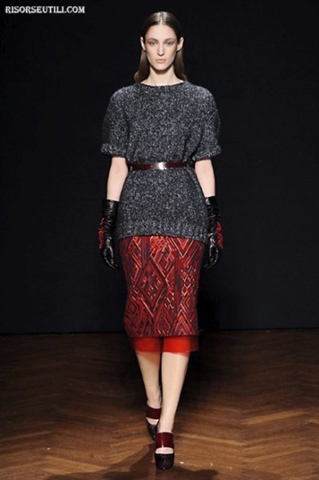 The brand Frankie Morello in 1999 drew the attention of prestigious international journals and major buyers with a fantastic summer collection for men. Today, the two designers continue to offer tailored garments with new content, their philosophy expresses the consideration of a defect, thinking that the defect must be perceived as artistic detail, the imperfection that can be worn, structured and unstructured. The dress is designed as an "art" to wear.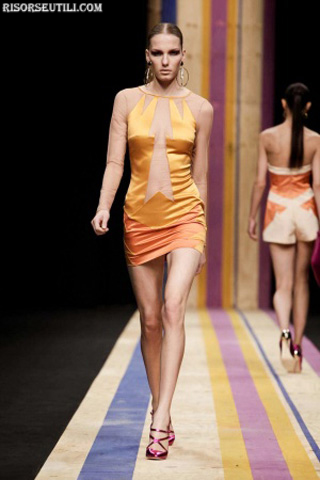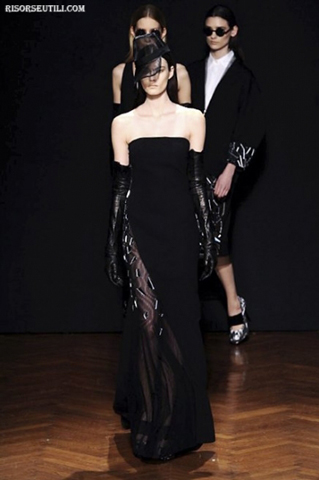 The style Frankie Morello comes from a mixture of fabrics, themes, colors and design all to interpret, in an elegant balance of contrasts, perfect on every item of clothing.
Maurizio Modica and Pierfrancesco Gigliotti, designers are not only well defined, and very much appreciated by critics and audiences, but also holders of professorships in prestigious fashion schools.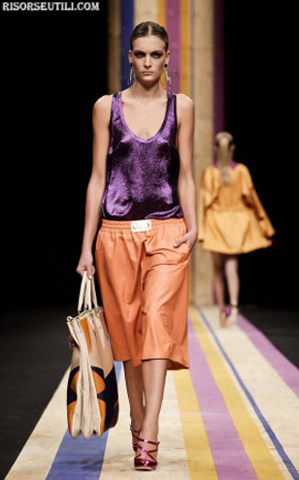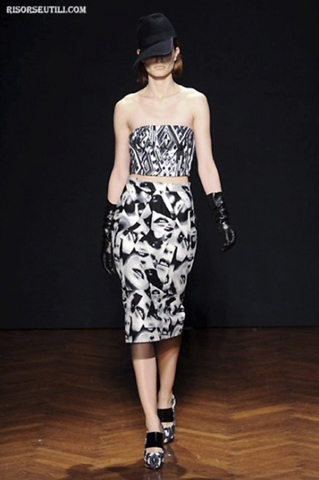 In 2004, Frankie Morello launches line of accessories for women, in the spring and summer of 2006 saw the launch of the collection Frankie Morello SEXYWEAR, including a collection of lingerie and underwear, and beachware Easywear.
In 2008, the brand Frankie Morello opened his fashion house in Milan: 1000 square meters, the exhibition available to the designer who founded the brand.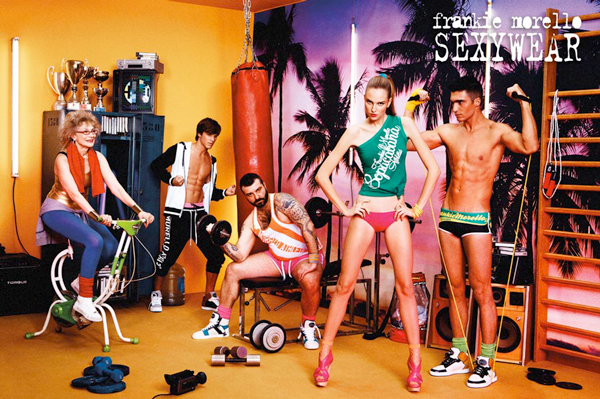 In 2009, the first flagship store, 200 square meters dedicated to exhibitions and events: the starting point of a retail project, which includes the opening of 10 stores in the next few years, the most concrete of which are, in Dubai, Moscow and Paris.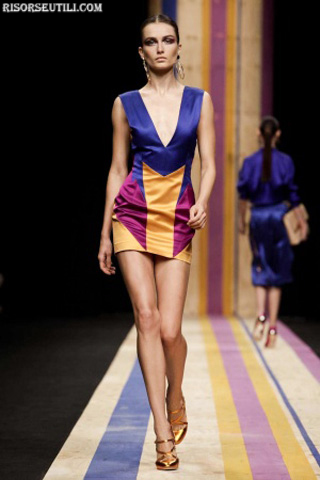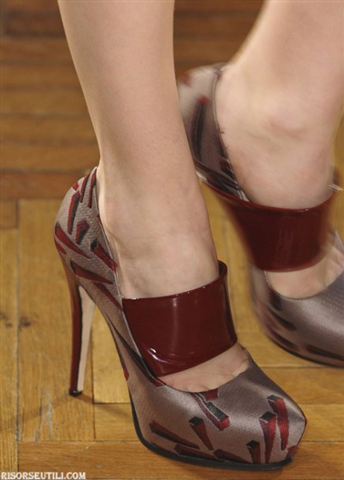 In 2010 and 2011, the debut of the brand Frankie Morello accessories, offering the latest style, including socks, gloves and jewelry, before the idea of ​​the new line with a superior sartorial content: the Toy children's clothing, with consumers of between the ages of 9 months to 14 years. Today the brand Frankie Morello, continues to be among the most popular, with its collections outlined from the defect as artistic detail.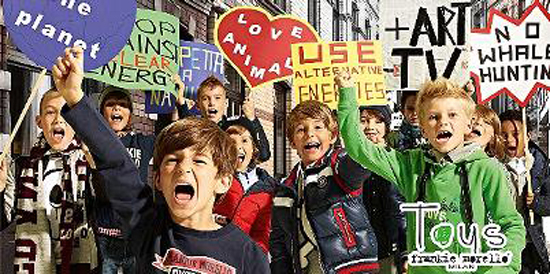 And what do you think? Even here, the Judgment to you, find details on brand Frankie Morello, in our categories, you can share the article on the social, thank you for choosing this site, and good navigation.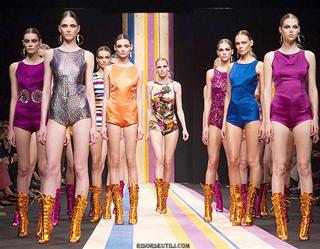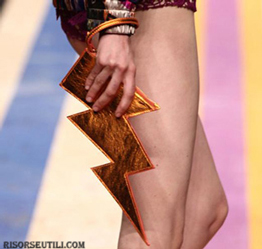 All designers present new collection for Frankie Morello Their new trend with accessories always in high demand are visible in our categories and online.
More Articles:
Frankie Morello fashion new collection summer 2013 dresses
Frankie Morello new collection fashion fall winter clothing