News Frankie Morello on Black Dahlia lifestyle femme fatale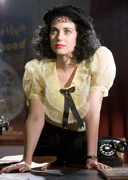 News Frankie Morello on Black Dahlia lifestyle femme fatal collection with new resources and news about celebrities stars curiosities and trends brand online.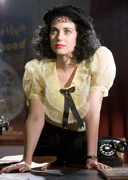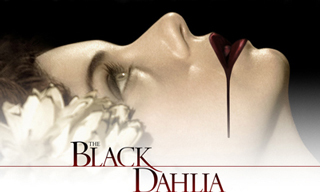 Frankie Morello proposes a mysterious woman, Black Dahlia-style 50's, always ready to steal the show, stopping time, with his vision, she can only sbalosdire. Frankie Morello parading on the catwalk of a true femme fatale, a balance between the Black Dahlia in the last century and 2013.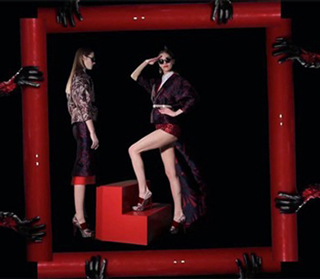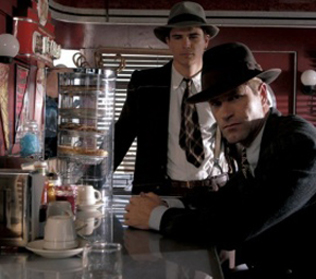 Maurizio Modica and Pierfrancesco Gigliotti start at a mirror, the "symbol of the beauty that passes when it breaks into a thousand pieces", explaining how the two designers, a reflective object that becomes a decoration on the clothes-black, on the long dresses to the foot technical fabric and sweatshirts, always along the lines of the triangle.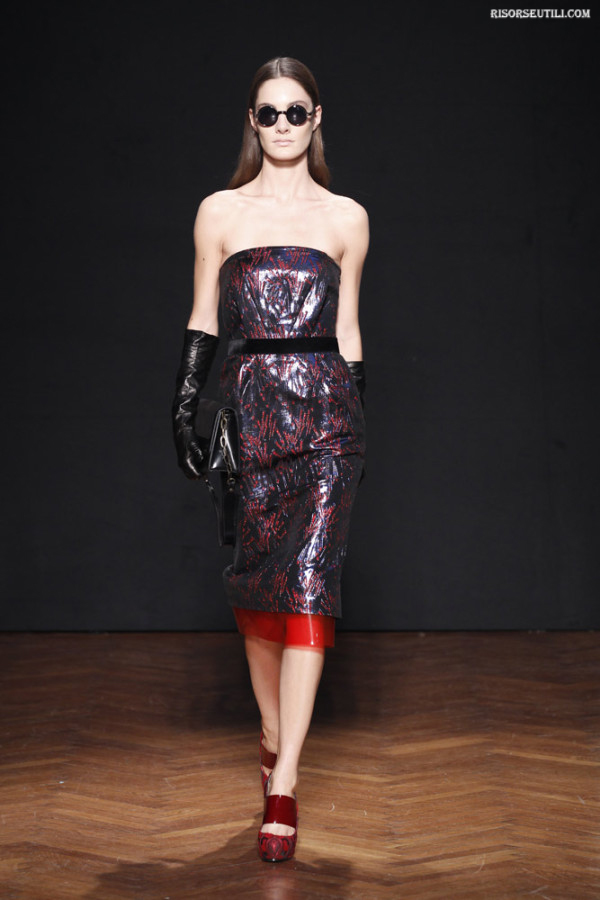 The materials are supported and strong, like the behavior of Mrs. impenetrable, thanks to the tissues tubico metellassé–or lurex and wool–silk. On the head there is a baseball cap translucent to hide a face that never wants to discover the whole. When there is no black, appear graphics and geometric patterns of modernism, such as red wedges in an explosion that invade jackets, pants and shorts, thanks to a graphics processing "we've never used before," say designers.

And what do you think? Even here, to you the judgment, find details on Frankie Morello, in our categories, you can share the article on the social, thank you for choosing this site, and good navigation.
All designers present new collection for Frankie Morello Their new trend with accessories always in high demand are visible in our categories and online.
More Articles:
Frankie Morello fashion new collection summer 2013 dresses
Frankie Morello new collection fashion fall winter clothing
Frankie Morello video new collection fashion fall winter
Frankie Morello video new collection fashion spring summer