Isabel Marant vip Dicker Ankle Boots lifestyle fashion stars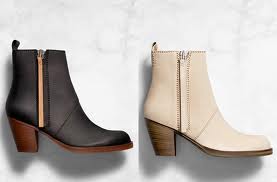 Isabel Marant vip Dicker Ankle Boots lifestyle fashion stars accessories for women clothing with tips of brand online guide Boots most actual.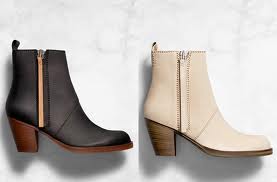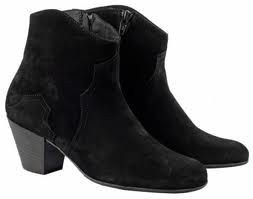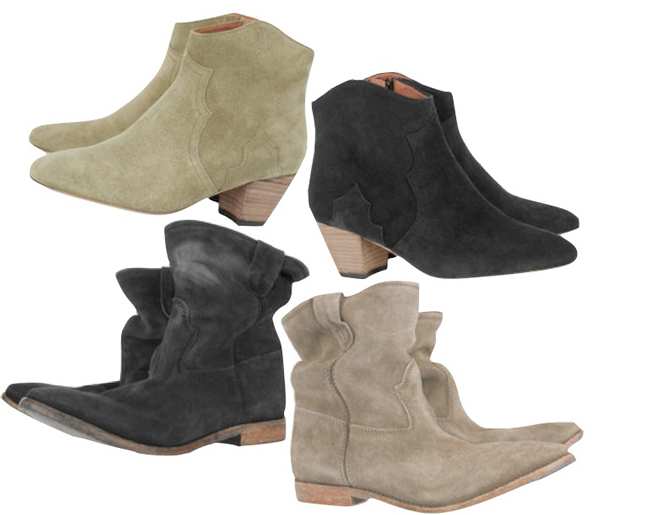 Isabel Marant boots
Dicker Ankle Boots trend among celebrities. Isabel Marant is a designer beloved by women, especially by celebrities, this brilliant Parisian designer continues to churn out trendy accessories that within a few weeks become the must-have authentic . Isabel Marant collection offers us complete, ready-to-wear garments, bags and shoes, your shoes are his strong point, between the models of the year there are definitely the coolest sneakers with wedges and Dicker Ankle Boots , short bootsversatile and perfect for all occasions.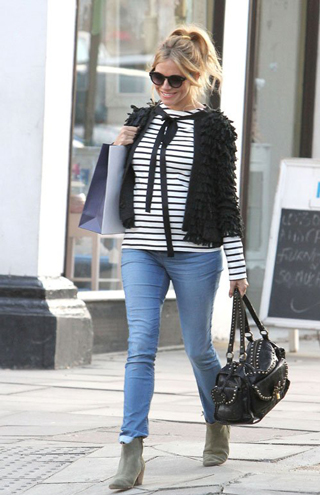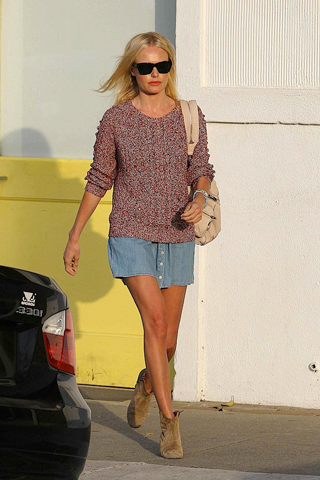 Dicker Ankle Boots from Isabel Marant
Dicker Ankle Boots from Isabel Marant are some pointy boots with square heel and quite often, they are comfortable and versatile and can be worn with all clothing. These boots are great with jeans and leather pants are perfect to combine with long skirts to short ones, but are stylish with jeans, skirts, casual look but also with our lives everyday. If you are looking for comfortable shoes and chic to wear almost always, Dicker Ankle Boots are right up your alley. The Price of these shoes is 410.00 euros and can be found on the online shopping site www.net-a-porter.com . With a little 'luck and effort you can find these shoes also balance, because the time is right, in our opinion, it's worth being on a few multi-brand outlets or in store dealing with the brand.
The celebrities adore Ankle Boots from Isabel Marant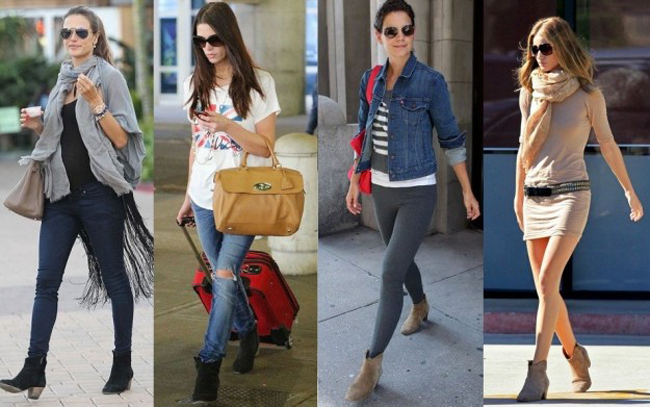 Dicker Ankle Boots from Isabel Marant have been proposed in various versions, we have models in leather suede simple but also declined in a beautiful dove gray, beige caramel and black. The star stormed these delicious shoes, among the most faithful admirers is surely the actress Kate Bosworth who wore his brown ankle boots in many occasions, in summer as in winter . The model also chose the brown, the actress and former wife of Tom Cruise, Katie Holmes , the super Australian supermodel Miranda Kerr , the beautiful German actress Diane Kruger and Rosie Huntington Whiteley disturbing . The model in black is definitely the most quoted, we saw the feet of Adele , Alessandra Ambrosio, Anna Paquin, Ashley Greene, Claudia Schiffer, Dakota Fanning , and Emma Roberts the star of "Private Practice" Kate Walsh. The model in Gray ice has been worn by Michelle Williams and Kate Hudson. Kristen Dunst instead chose to model leather chestnut brown.