News Fendi designer lifestyle luxury homes Dubai and Riyadh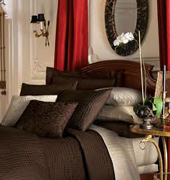 News Fendi designer lifestyle with luxury homes in Dubai and Riyadh collection with new resources and news about celebrities stars curiosities and trends.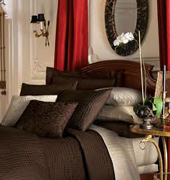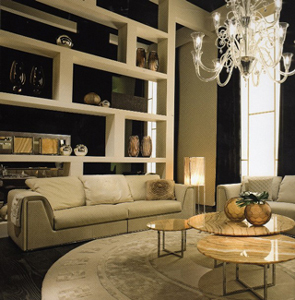 The luxury furnishings by Fendi Casa home collection, landed in Asia, DAMAC Heights DAMAC Residences in the Dubai Marina.
We have some photos to show the qualities of famous brand Fendi.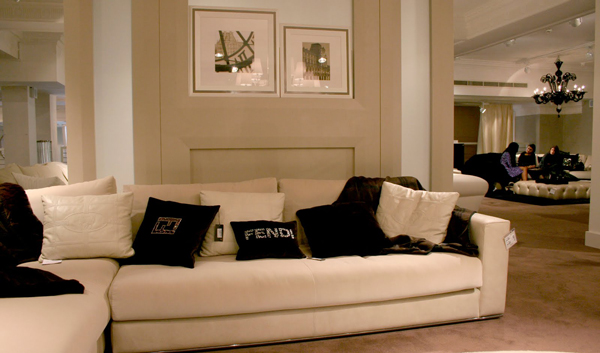 After you dress the show flat, on top of a prestigious resort Setai Fifth Avenue in New York, the house is fertile land in the Arabian Peninsula.
The innovative project, currently under construction and due for delivery by the beginning of 2015, will be characterized by the highest standards of refinement.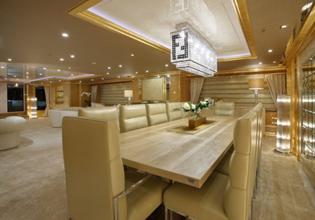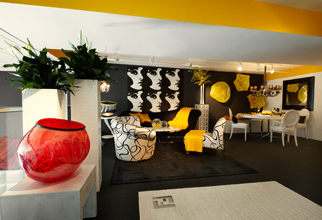 DAMAC Properties, the largest private developer of luxury building in the Middle East, has announced a strategic collaboration with the iconic Italian brand that will take care of the interior design of construction projects in Riyadh in the Kingdom of Saudi Arabia and Dubai in the United Arab Emirates.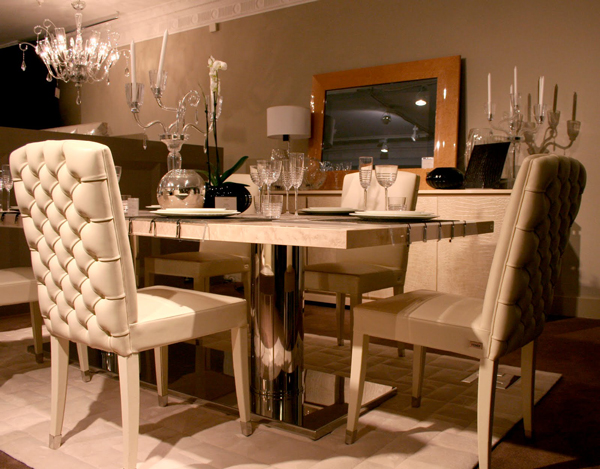 "DAMAC Properties is happy to work with FENDI to bring the standard of luxury homes in the Middle East to another level – says Sajwani, Chairman of DAMAC Properties. – Together we can create a new experience of luxury that the regional market still does not know. It 'a perfect synergy between two visionary companies seeking to reach the pinnacle of luxury lifestyle. "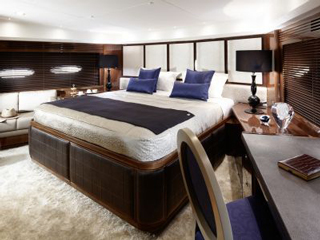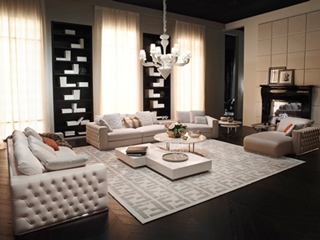 "The housing market is in Riyadh that Dubai is going strong, especially in the luxury sector – added Sajwani. – We believe that there is a great expectation for these apartments, both on the part of nationals, both on the part of investors
from abroad. "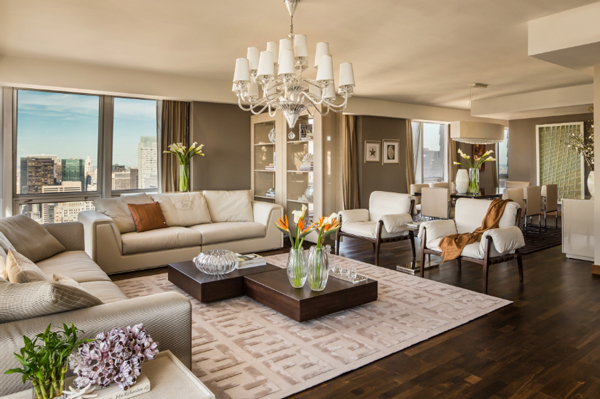 The first project involves the DAMAC Exclusive Luxury Apartments, a tower 150 meters high, overlooking the Kingdom Tower in Riyadh, whose interior design, for over 100 ultra-luxurious apartments, bears the signature of the Italian fashion house.
The design of the private apartments of the DAMAC Residences, DAMAC Heights in Dubai Marina will be the designer Fendi.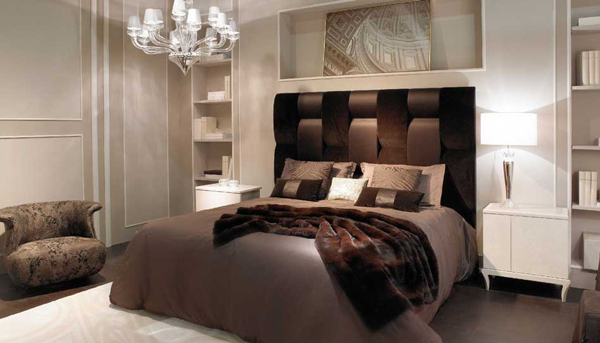 And what do you think? Even here, to you the judgment, found insights Fendi, in our categories, you can share the article on the social, thank you for choosing this site, and good navigation.
All designers present new collection for Fendi Their new trend with accessories always in high demand are visible in our categories and online.
Read Articles:
Fendi new collection clothing spring summer 2013 fashion
Fendi new collection fashion fall winter clothing for women
Fendi fashion brand designer trends clothing accessories
Fendi new trends fashion with tips beauty for new makeup