Akris fashion dress new collection spring summer accessories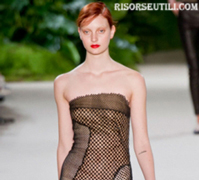 Akris fashion new collection spring summer 2013 dresses for women accessories trends, fashion designers online resources clothing brand most recommended.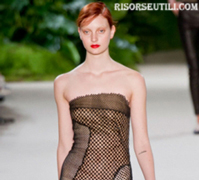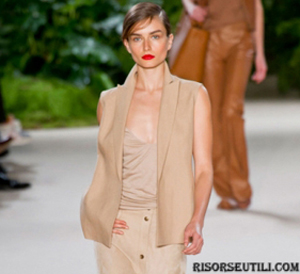 Online fashion resources: Akris trends and fashion designers: Akris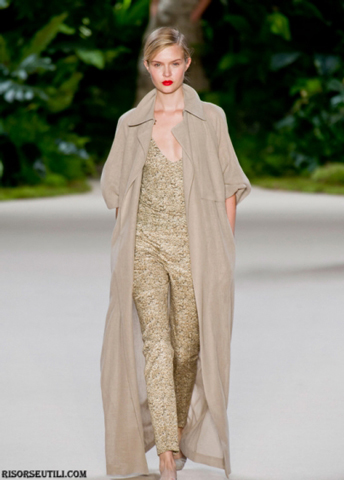 The high fashion house Akris, presents the new Spring Summer 2013 collection for women. The modern style of the brand: surprised the audience with many elegant clothes, where women Akris, with safe behavior, become dive with trendy clothes, everything is known: in full jackets, waistcoats of short and long skirts with slits up feet, long trench coat flapping, complete with long pants revealed, and what about the transparent dresses for women seductive. The woman who wears Akris, can not, leave enchanted, the viewer, in the clothes from the new collection spring summer 2013 Akris.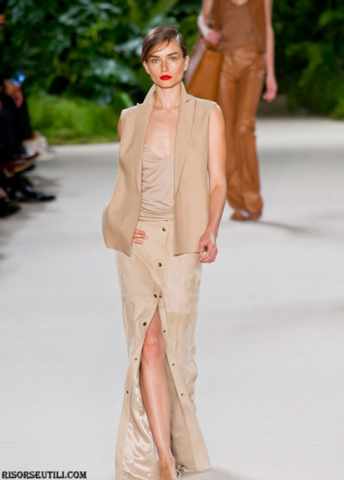 Colors for the brand, brings us a mod summer, using shades of: forest green, yellow, pink, brown, cream, the ubiquitous black and white prints and tribal style for the beautiful women Akris. Rounding out the spectacular spring summer collection 2013 Akris accessories offers: huge shoulder bags in single color, looking good, and combined with elegance, leather bags design with stains African style, complete with leather, black or brown, with bag combination, and comfortable shoes ballerinas for the summer, all in style Akris. And what do you think? Even here, to you the judgment, look at the gallery of Akris, to get a better idea on the new collection. Find details in our categories, you can share the article on the social, thank you for choosing this site, and good navigation.
All designers present new collection for Akris Their new trend with accessories always in high demand are visible in our categories and online.
Selected from the whole collection Akris. Watch them the photo gallery … Link from the photo below.