Dries Van Noten for women collection spring summer dresses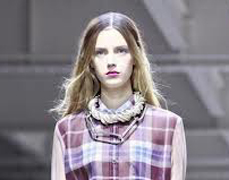 Dries Van Noten for women new collection spring summer dresses fashion accessories trends guides for clothing with designer trend of online fashion resources.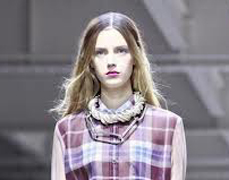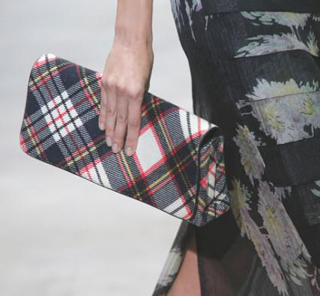 Dries Van Noten presents its new collection spring summer 2013 shows a woman with look eccentric characterized by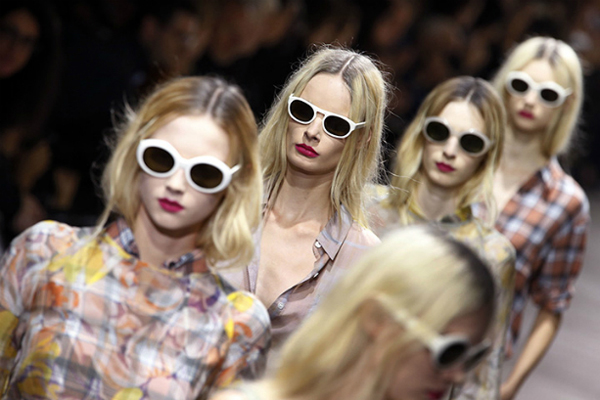 overlapping several garments that transform patterns and fabrics, with many flowers, stylized and rigorously applied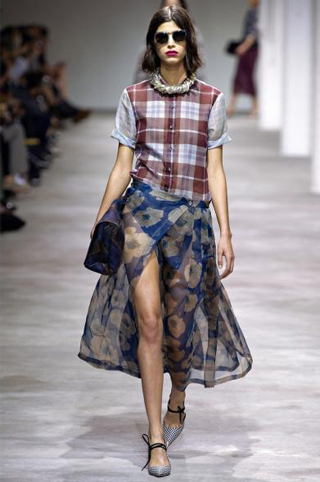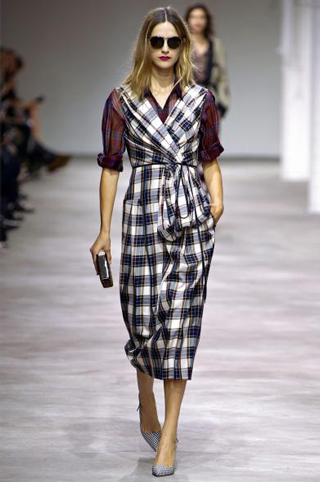 Bermuda shorts and dresses from the light and airy fabrics. Dries Van Noten spring summer dresses for women collection: the models parade with uncombed hair with lots of blonde color, accessioriate with sunglasses, shoes and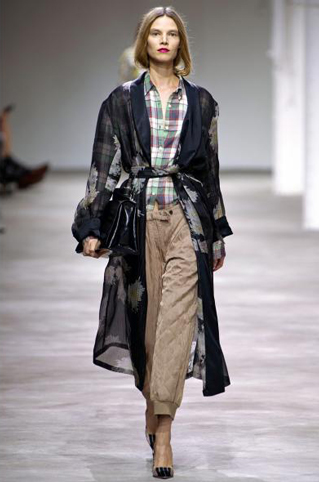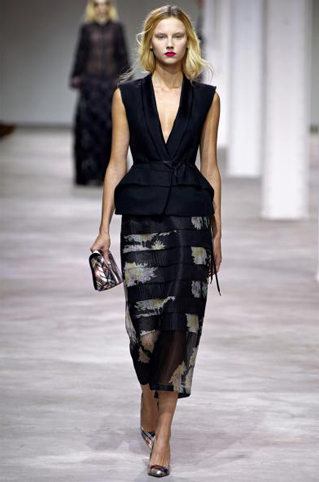 bags with a unique design. The grunge style emerges in the grounds of the Scottish shirts, dresses and skirts made ​​the whole thing is very feminine with unique creations like tight pants and jerseys accompanied by laminated fabrics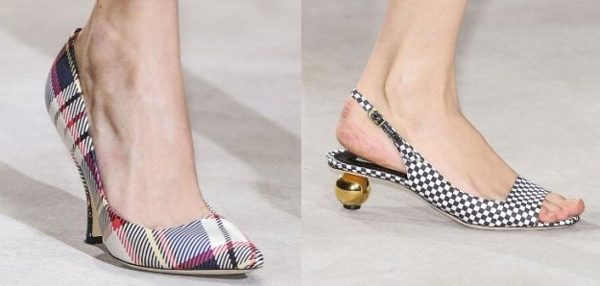 with double-breasted jackets–shirt. Dries Van Noten The first name of the Paris Fashion Week with the new collection full of creations, offers a look where nothing is as it seems, and indicate new trends appreciated by the audience.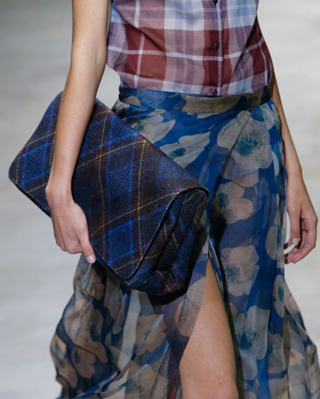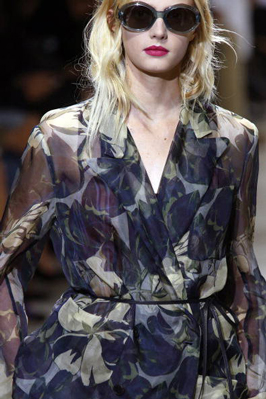 All designers for "Dries Van Noten" Their present new collections trend with accessories, always in high demand, are visible in our categories and online.