H&M fashion clothing collection accessories fall winter 2013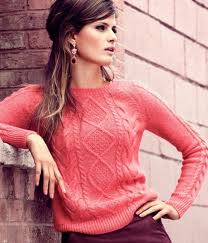 H&M new collection fall winter fashion 2013 and new catalog accessories clothing trends designers online fashion resources and online brand most recommended.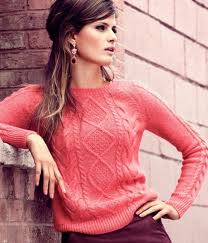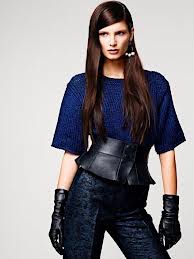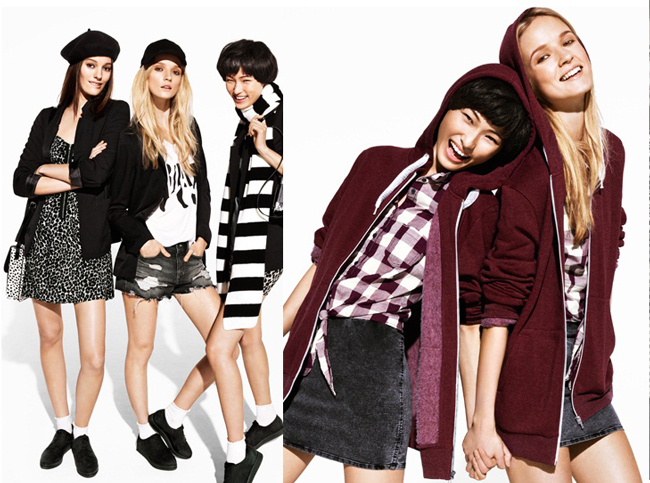 H & M clothing women's fashion collection fall winter 2013 catalog prices. We are ready to present another preview of fashion, we are talking about the catalog with a new collection of low cost fashion brand H & M for next season fall winter 2013. Through this collection, we can organize our shopping to renew our wardrobe, also through the photo gallery that we show below we can get an overview and better ideas in terms chiaririci dimoda and trends for the coming autumn and winter. Although we are still at the height of summer sales, in store H & M and 'already' arrived winter collection, and 'therefore possible to admire and try to eventually make our purchases. How do they know the brand and not just fashionistas, the proposed H & M are always prices interesting, but with clothing and accessories that follow the latest trends, however, fashion and know how to please all tastes.
She H & M, as we can see through the lookbook , will wear 'garments with colors intense, among which is burgundy in its different shades, but also so white and where there are still black and the floral patterns. Skirts with slits, jackets in faux leather, coats and many outerwear ready to make more 'warm up the cold days winter. Of course the entire collection is no shortage of sequins, beads, stones and decorations in gold and silver which is also found on dresses to wear high heels strictly. Always time for more 'important, glamor and a proposal really' the skirt longuette , with slit to match the shirt and jacket. Obviously in the collection there are plenty of short , the pants , the blouses , but also coats and sweaters in style with the trends and fashion of the season. The new arrivals of the season you can also find them on catalog that you can easily browse online from your home. In fact, we now take a look together at some proposal, here is the double-breasted trench coat, slightly flared, with self-tie belt at the waist and side pockets, available in square, in red or black, for sale at the price to 39.95 euros.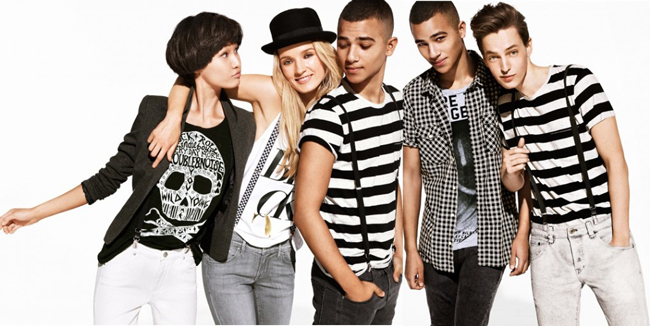 Or jacket short faux leather biker model, quilted shoulder seams, zip front, cuffs and pockets, stitched belt and adjustable bottom. This cute item is offered in color and black and burgundy, and 'sale price to to 39.95 euros. Then we have a Blazer -fitting, soft fabric, two front pockets with flap and a pocket card holder. Enriched with decorative buttons on the cuffs and a back slit, and 'fully lined and comes in colors coral, dark blue, turquoise and beige plaid, on sale at a price of 34.95 euros. Skinny Jeans 5-pocket denim, leg ultra narrow and low waist. Long to the ankle, with zipper at the bottom, in black, burgundy, dark blue and light blue, the sale price to 29.95 euros.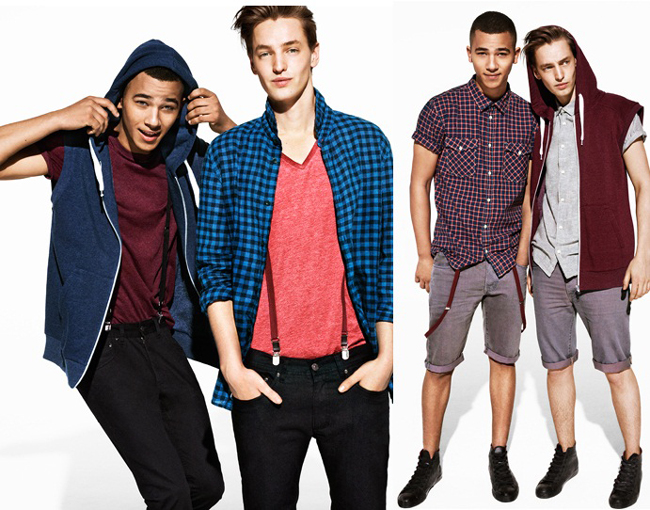 Top-fitting jersey with lace yoke, buttoned to the neck, offered in black or powder pink and priced at 9.95 euros. short dress and tight short-sleeved stretch jersey, available in red, blue scruo, light blue, burgundy and black, on sale at Price EUR 9.95 . Of course, that it 's just a tiny sampling, the entire collection H & M you can admire it on the site, with its prices and soon buy directly online .