Jil Sander for men new collection spring summer clothing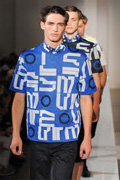 Jil Sander for men new collection spring summer fashion accessories trends clothing with designers online fashion resources and online brand most recommended.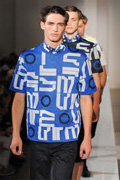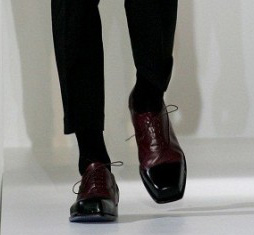 Jil Sander presents the new men's collection spring summer 2013 with his new line of men's fashion shows us that he still has class to spare, giving us a collection that is a perfect blend of past, present and future! It offers perfect clothes for every occasion: elegant but modern, the result of research design and innovative details for a style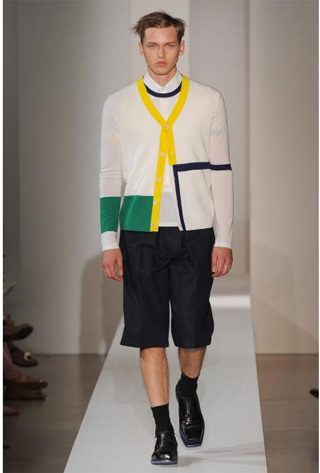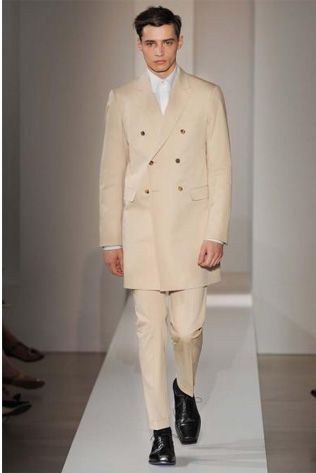 tailoring and contemporary at the same time that will make a fine show in the next hot season. The collection consists of elegant double-breasted vest, returning the great protagonists of the male wardrobe, but without forgetting the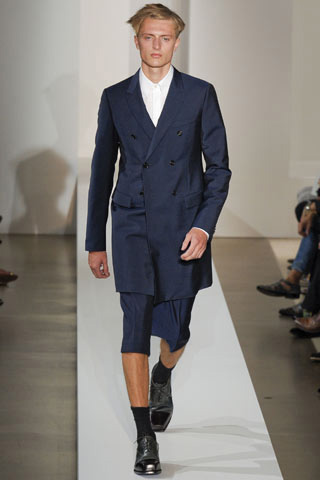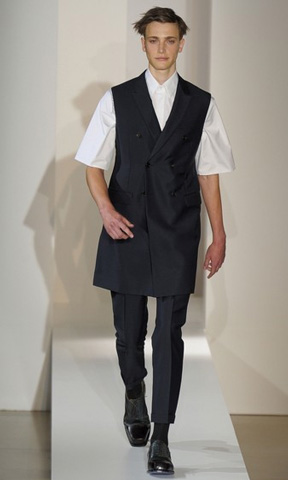 most avant-garde creations. We very chic coats and raincoats, shorts accompanied by high ankle socks and loafers … The dark shades are all the rage in the male wardrobe, even the next spring-summer 2013, where, however, the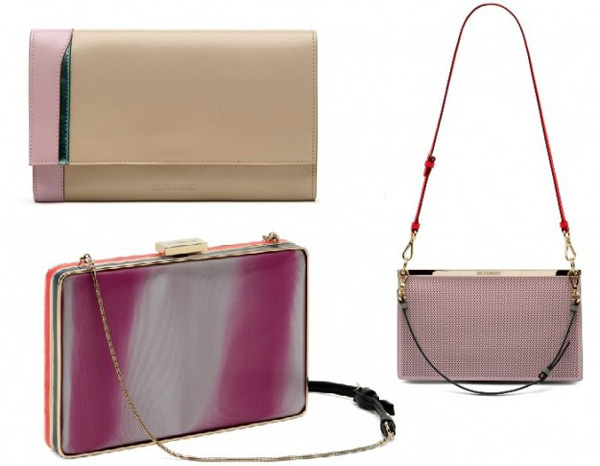 blacks, grays and midnight blue will be accompanied from white green and yellow colors of the summer inevitable.
Among the accessories stand out satchel bags to carry by hand fuchsia as well as classic loafers and sunglasses from the retro, eighties-style!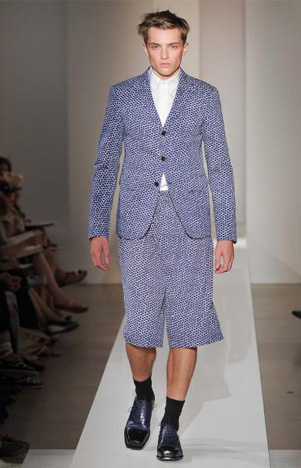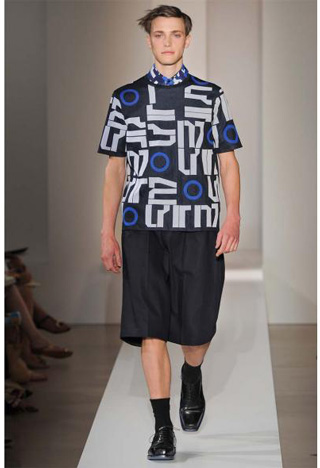 All designers for "Jil Sander" Their present new collections trend with accessories, always in high demand, are visible in our categories and online.