Malvi & co for children new collection fall winter fashion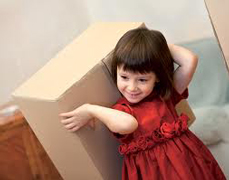 Malvi & co for children new collection fall winter clothing and guide catalog 2013 trends designers online fashion resources and online brand most recommended.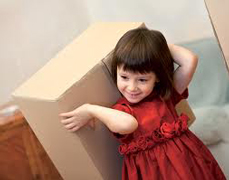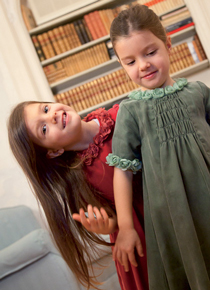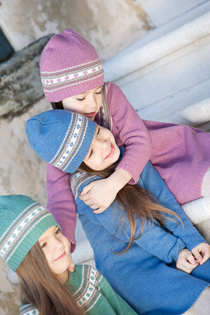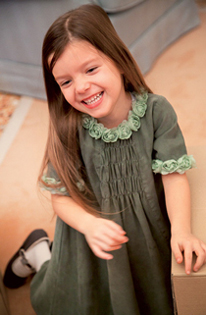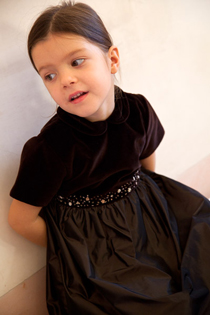 Malvi & co clothing collection fall winter 2012 catalog Children 2013.Tutti items are manually produced by tailoring techniques that give each garment a touch of craftsmanship and uniqueness in more 'through the use of techniques such as embroidery, the application, the dentelle, the insertion of tapes and tapes in the tissue, and other
countless sartorial fruit processing skills sought after today because more and more 'difficult to find on the market.
Collections Malvi & Co. take the form of stimuli and inspirations that come directly from nature, art and landscapes .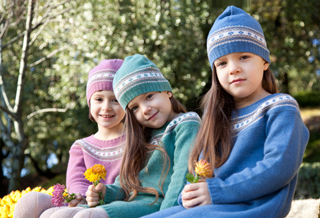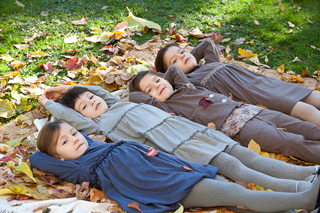 Malvi & Co. for the line "Baby" as the children aged 3 months to 2 years and for the lines "Girl" and "Boy" from 3 years to 12 years.
Innovation in the forms and colors. Malvi & Co Clothing interlock warm and colorful. The mesh knitted in jacquard and united. New models and compelling reasons processed manually trimmed with crochet and embroidered wool. Trendy colors such as chestnut, light blue powder, dark pink combined with classic colors such as dark green and blue printed fabrics together or soft, warm and elastic.
Practicality combined with elegance Malvi & Co in detail and imagination in play and embroidery applications. For each model Malvi & co a different thought: hearts, floral or geometric patterns, stitching, weaving, fabric applications and combinations of materials as the highest expression of craftsmanship that makes each piece a unique creation and different.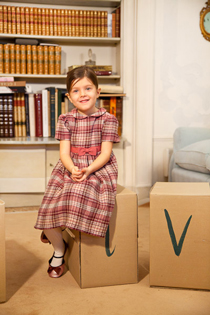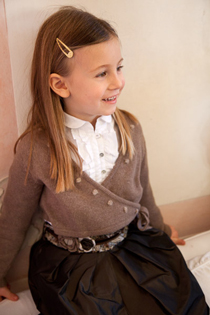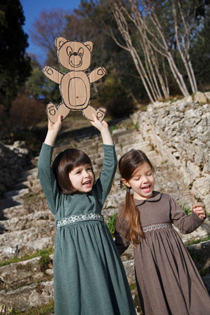 Malvi Tradition & Co in elegant dresses and formalwear. Dressed in silk velvet, finely embroidered and novelty of cupro, a soft and elegant at the same time. Dressed in taffeta and silk from traditional colors such as dark green, red, brown. Complete baby and child in wool flannel or gauze mélange of Scottish wool. For the baptism ceremony, vayelle of cotton and silk in soft colors with finely embroidered motifs in tone or contrast. A refined elegance and unique items that stand out for the accuracy of the details.
Completing the Collection coats in cashmere and wool yarn in the colors combined with warm winter scarves and hats along with sweaters, boleros and jackets in soft yarn presented in a wide range of colors.
The designers present new collections and accessories, always in high demand, visible online.