Guide trends of beauty for makeup women look Copper Earth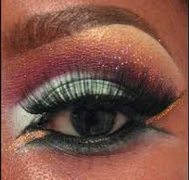 Guide trends of beauty for makeup women look Copper Earth and all advice online for skin with new products and recipes for new fashion trendy news look.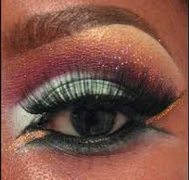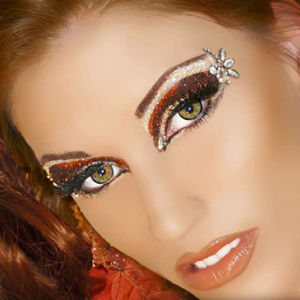 Each season the make-up artist M.A.C. create make-up look for 800 fashion shows around the world and as always, at the end of Fashion Week International, the main trends are selected. 'This summer we distinguish four make-up look they have everything to do with games of colors, shapes and techniques are far advanced,' says Michael Magnani, senior makeup artist for MAC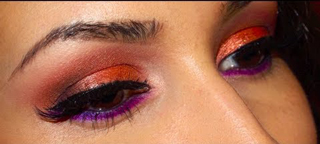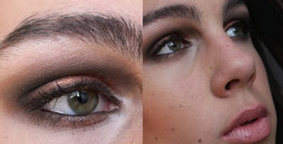 'These are four very different trends between them that we will publish guides in 4. What is important to understand ', said Magnani,' is that it should not be followed blindly. Every woman should take from these four strands that are more suited to his personality. Because the make-up has to be customized. We choose what makes us feel better, so when we leave the house and we feel pretty safe to deal with everyday events or major life events. We are no longer in the '80s when we were following all the trends.
Today we have the luxury to choose what we really like and that is more suitable for us. The four look that M.A.C. report, therefore, be taken as suggestions to update your make-up look like you want. '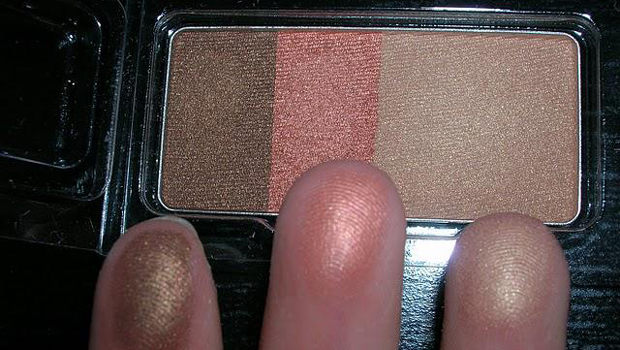 Guide 3
Make-up look Copper Earth: the tanned look back
trick-blue-Rochas 'This look called Earth Copper (literally' Land Copper ') will have great success in the Mediterranean world where there is always a bit' more like a skin slightly 'tanned than in other countries,' says Magnani. 'This is a review of the bronze look. In other seasons we have seen the full facial coverage with bronzing, but in this case we see a new style of application, a little '70s with sculpted cheekbones, though now in shades of honey, and caramel-colored lips '.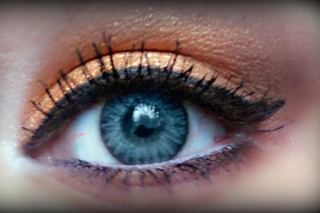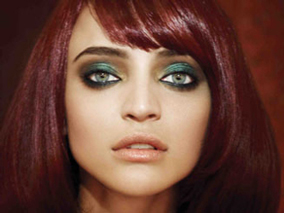 How to create this look
Choose warm colors, all more or less in the same key, such as bronze or gold and constructed points of light and dark. You can, for example, illuminate the cheekbone and then sculpt with a darker shade of the hollow cheeks and jaw. For the cheeks, then use a little 'of land for a warmer effect. Even the colors for the eyes and the lips should be hot or metal such as gold and bronze. The inspiration is a bit 'Jean Birkin or Lauren Hutton, but the effect is less constructed than once, more modern and far more satiny. Follow with other Look of Beauty & Wellness, goodbye.