Guide trends of beauty for makeup women look Ice Dreams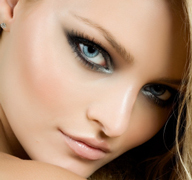 Guide trends of beauty for makeup women look Ice Dreams and all advice online for skin with new products and recipes for new fashion trendy news look.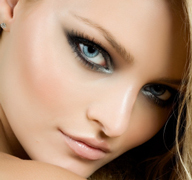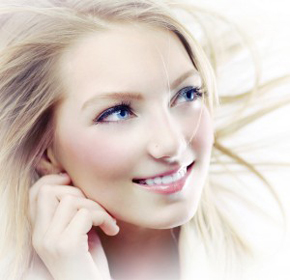 Each season the make-up artist M.A.C. create make-up look for 800 fashion shows around the world and as always, at the end of Fashion Week International, the main trends are selected. 'This summer we distinguish four make-up look they have everything to do with games of colors, shapes and techniques are far advanced,' says Michael Magnani, senior makeup artist for MAC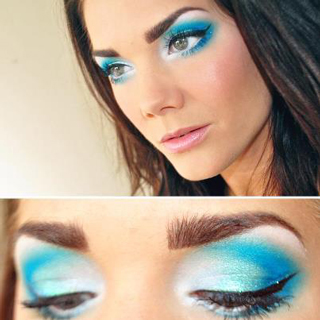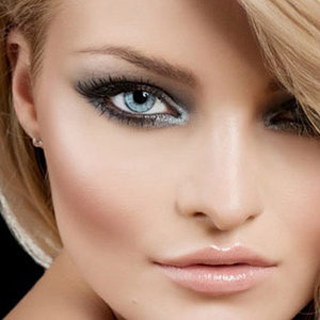 'These are four very different trends between them that we will publish guides in 4. What is important to understand ', said Magnani,' is that it should not be followed blindly. Every woman should take from these four strands that are more suited to his personality. Because the make-up has to be customized. We choose what makes us feel better, so when we leave the house and we feel pretty safe to deal with everyday events or major life events. We are no longer in the '80s when we were following all the trends.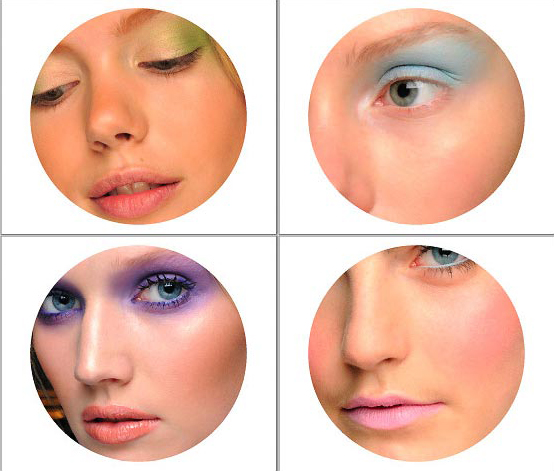 Today we have the luxury to choose what we really like and that is more suitable for us. The four look that M.A.C. report, therefore, be taken as suggestions to update your make-up look like you want. '
Guide 4
Make-up look Ice Dreams: pastels 'rock'
The third make-up trend that signals M.A.C. is called 'Ice Dreams' which is characterized by the use of pastels that are taken in the spring: purple, lemon yellow, light green, baby pink. They are shades that are taken, however, applied in an ultra-modern. This look has nothing to do with the wedding picture (which you might remember) because the application is more rock than punk, even if the result is ultra-feminine because of the soft colors.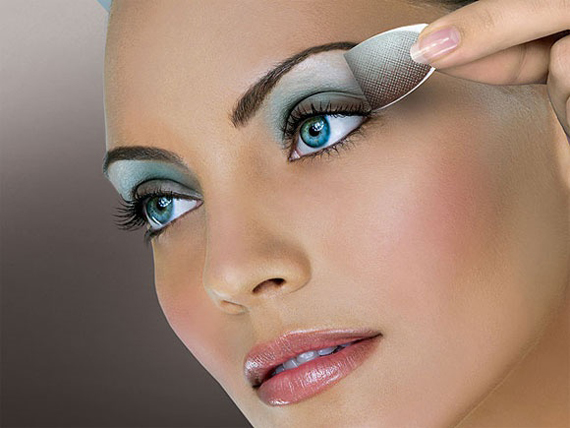 How to create this look?
By creating unusual shapes. Instead of putting the eyeshadow on the eyelid just put it all on the eyebrows, on the eyelid up to the eyebrows. Or you can create smoky eyes also in part under the eye. If this type of application would be made ? With the strongest colors would have a punky, but with colors so soft, soft, bright and beautiful that it becomes the exaltation of femininity.
Follow with other Look of Beauty & Wellness, goodbye.