Guide trends of beauty for makeup women look Pop Classics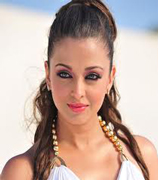 Guide trends of beauty for makeup women look Pop Classics and all advice online for skin with new products and recipes for new fashion trendy news look.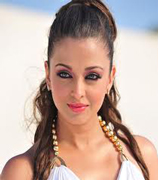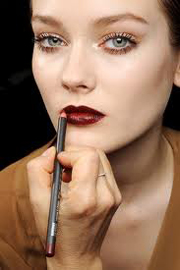 Each season the make-up artist M.A.C. create make-up look for 800 fashion shows around the world and as always, at the end of Fashion Week International, the main trends are selected. 'This summer we distinguish four make-up look they have everything to do with games of colors, shapes and techniques are far advanced,' says Michael Magnani, senior makeup artist for MAC
'These are four very different trends between them that we will publish guides in 4. What is important to understand ', said Magnani,' is that it should not be followed blindly. Every woman should take from these four strands that are more suited to his personality. Because the make-up has to be customized. We choose what makes us feel better, so when we leave the house and we feel pretty safe to deal with everyday events or major life events. We are no longer in the '80s when we were following all the trends.
Today we have the luxury to choose what we really like and that is more suitable for us. The four look that M.A.C. report, therefore, be taken as suggestions to update your make-up look like you want. '
Guide – 1

Make-up look 'Pop Classics': fluorescent colors for classical forms
tricks-seducentiUno trend more enjoyable for the new season is 'Pop Classics'. 'It reflects the awakening of spring, a desire of wanting to entertain through the make-up, not to take ourselves too seriously' says Magnani. This look is characterized by classical shapes and colors absolutely totally innovative and above all fluorescent and acrylic like hot pink, cobalt blue, acid green, acid orange, magenta, load, maybe even enlightened by glitter. The combination of shapes and colors ultraclassiche ultramodern creates a whole new inspiration with 'pop art', like Andy Warhol.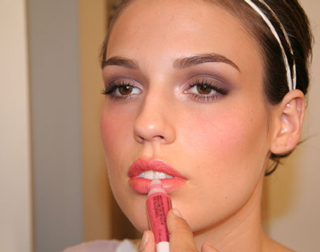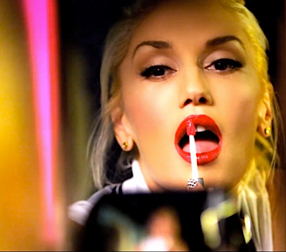 How to create this look?
To create this look simply replace your eyeliner in black or brown with a tint like green or deep purple. Or instead of using a light orange lipstick with a lipstick flourescent orange dare. 'It's like changing the color of a room of the house. The room is always the same, but the effect is totally different, 'says Magnani. 'Play with the colors but remember that the skin should always be very natural, but particularly well cared for.'
Follow with other Look of Beauty & Wellness, goodbye.